past webinars
Did you miss a live training session? Don't worry - we record our webinars so you can access them even if you weren't able to join us the first time! Feel free to browse our library below.
April 27, 2021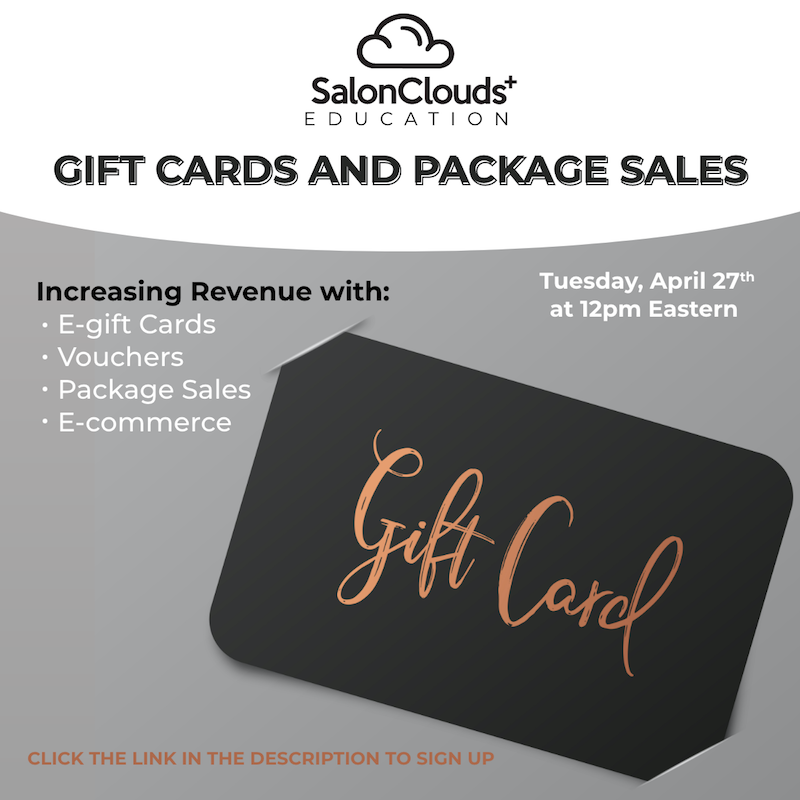 E-Gift Cards & Packages
Join Samantha Mason, for a training on increasing revenue with e-gift cards, packages to include promos, bonus vouchers,...