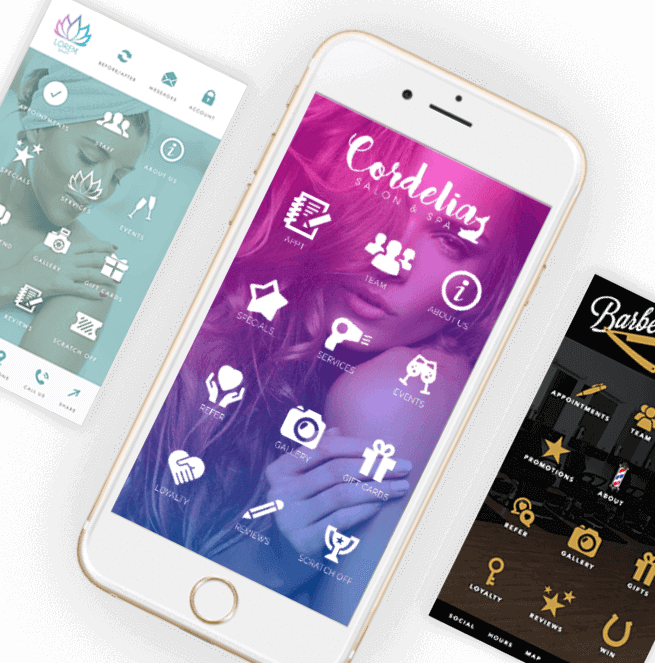 Branded
Client apps
Connect to your customers 24/7.

Online Booking

Sell Gift Cards

Stylist Profiles

Confirmations & Reminders
STAFF APPS
Keep your business organized.

Track your Total Revenue

Chat with Stylists

View Staff Reports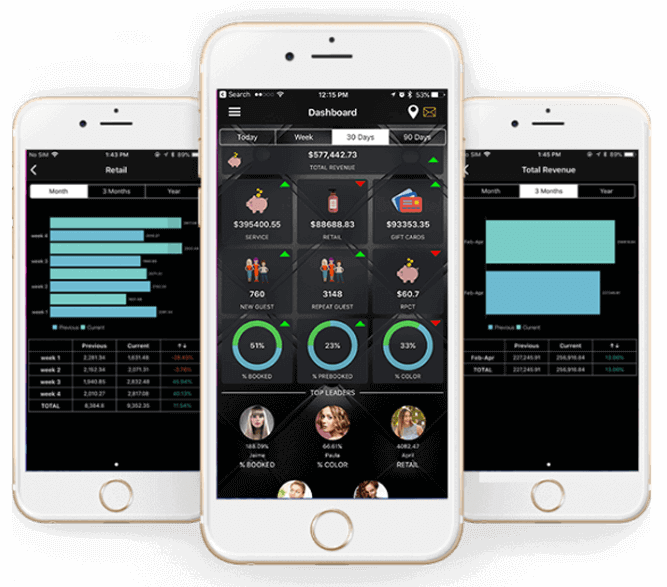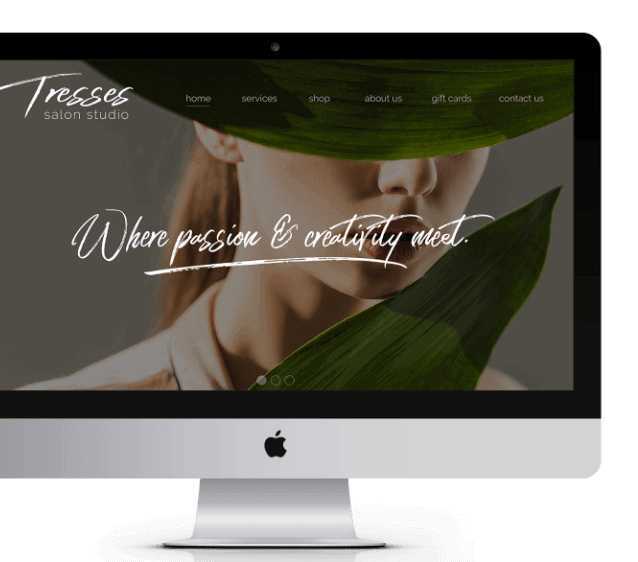 Websites
Upgrade your customer experience with a
website that is tailored to your brand.

Personal Dashboard

Sell Gift Cards

Showcase your team
CONFIRMATIONS &
REMINDERS
Your customers are always on their phone, so you should be too!

Text Confirmations

Email Confirmations

Two-Way Texting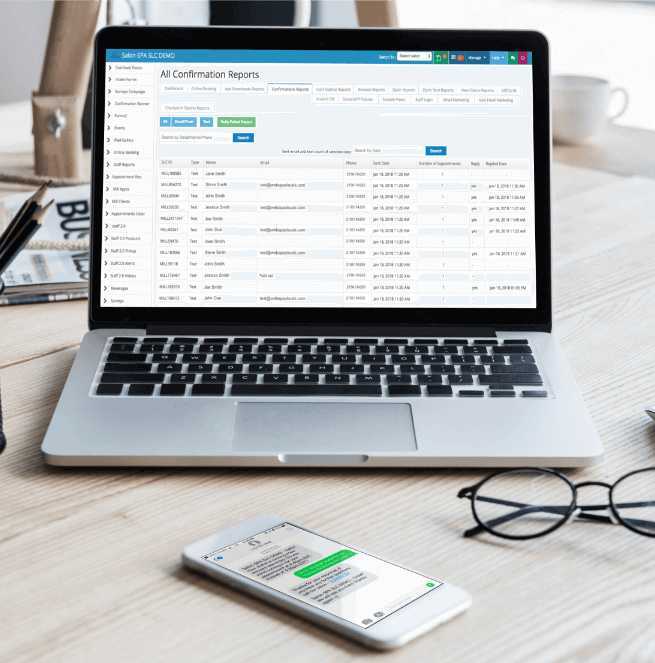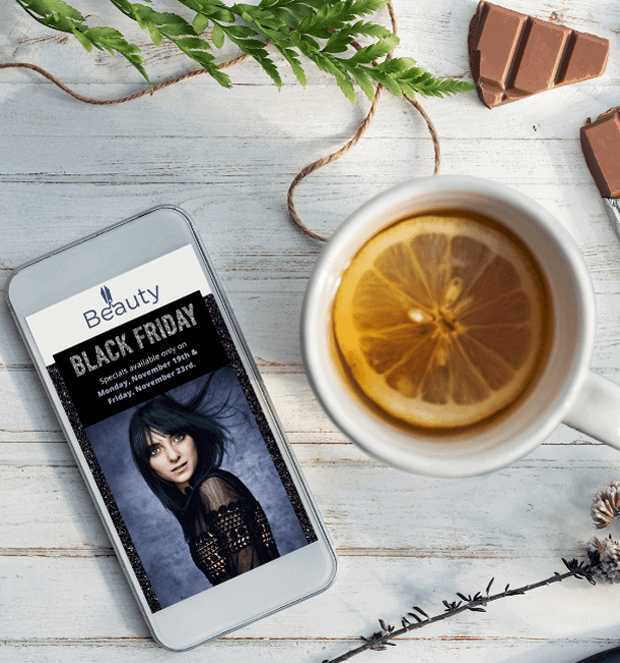 Email
Marketing
Want to connect with your customers
anytime, anywhere?

Automated Email Campaigns

Holiday & Event E-blasts

Refer a Friend
Intake forms
Tired of papers, forms and filing
cabinets? Go entirely paperless!

Custom Design

Coded for iPad Use

No Hassle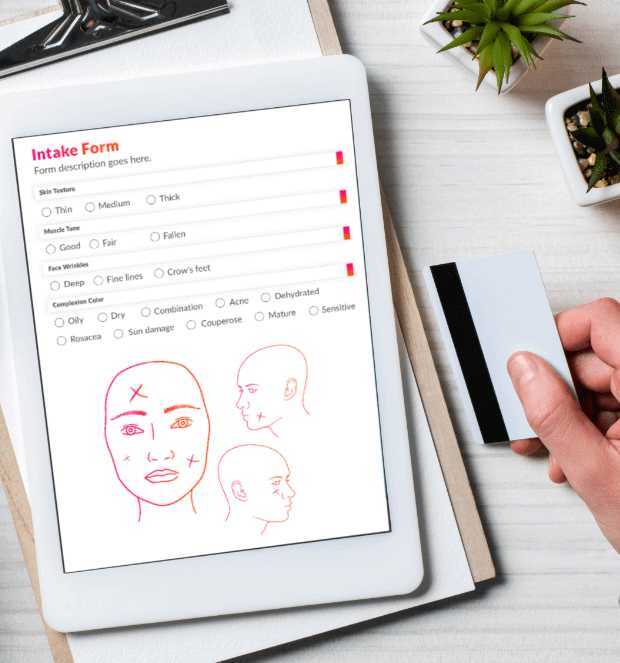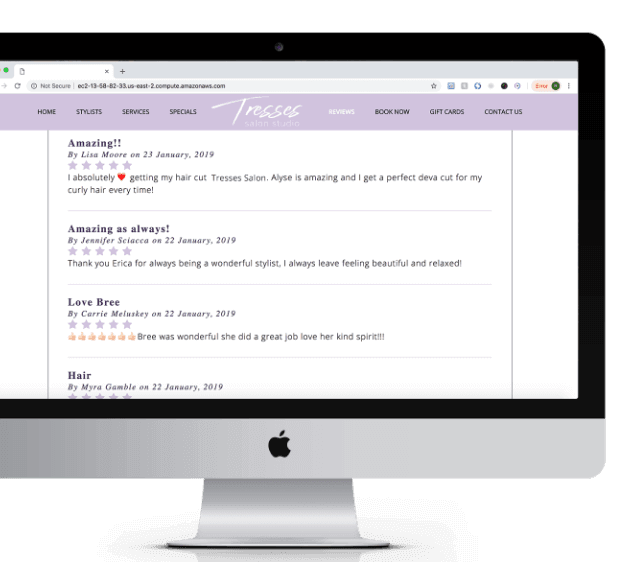 REPUTATION
MANAGEMENT
Word of mouth will make or break
your business.

Monitor your Reviews

Pre-written Responses

Account Monitoring
SEO & PPC
Change the game for your salon or spa.

Be #1 on Google

Target your Audience

Boost Traffic