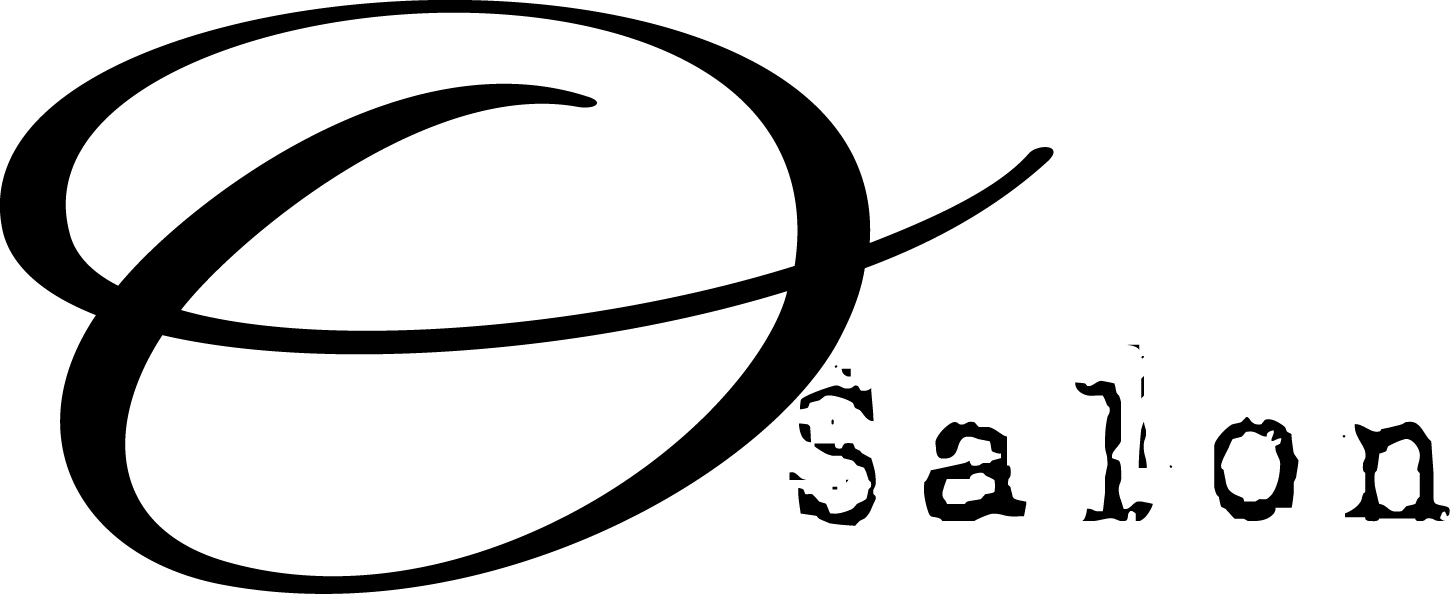 O SALON & SPA
Thank you for giving us the opportunity to serve you. Our first priority is our guest's satisfaction and well being. We at O Salon and Spa take great pride in our continuing education and outstanding customer service. Our ultimate goal is to make our guests feel as great as they look. O Salon is a Club 5th Ave. Elite Salon: Member of Redken's Elite Partner Program. We Only carry Redken Products and have the highest expertise in Redken Services. Fun Fact: There are 250,000 Salons in the U.S. and 10,000 do some business with Redken. 213 of those salons are Elite Redken Salons and O Salon & Spa is one of them!!!
Gift cards |
Reviews |
Our app |
Gallery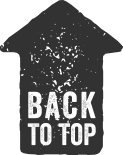 Opening Hours
SUNDAY: CLOSED MONDAY: 10:00 - 9:00 TUESDAY: 9:00 - 9:00 WEDNESDAY: 9:00 - 9:00 THURSDAY: 9:00 - 9:00 FRIDAY: 9:00 - 6:00 SATURDAY: 8:00 - 4:00
Reviews
Sara's Review Aug 24, 2016 01:01 PM




Lisa's Review Aug 11, 2014 11:04 AM





Best experience ever! Would recommend to anyone!