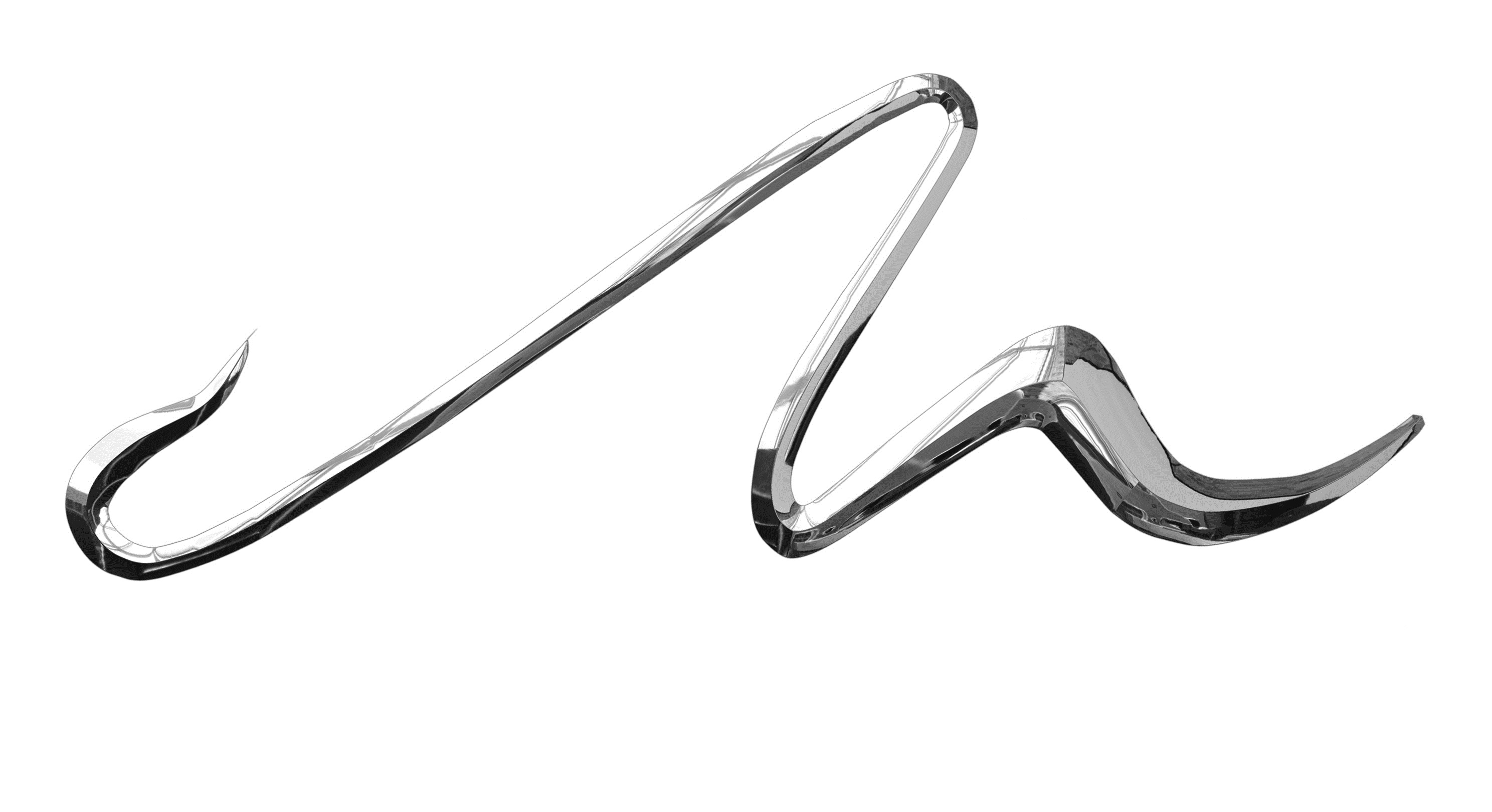 MSALON1
Welcome to the premiere salon for Men and Women seeking to celebrate their God given beauty and appeal. Understanding that beauty begins within, MSalon1 is committed to maintaining an atmosphere and a level of service that calms your spirit and your mind.

Each beauty consultant and stylist is prepared to extend or enhance your look with an array of beauty solutions ranging from razor sharp cuts and vibrant colors to understand natural hues and the preserved look of long flowing hair.

Conveniently located in the heart of Historic Tampa, Florida. MSalon1 design team has over 40 years of combined cosmetology and beauty consultation experience. Following in the tradition of Nationally recognized platform artist and stylist Micheline Barber, MSalon1's team is committed to making your next visit to the salon an experience in Beauty Style and Peace of Mind.
Gift cards |
Reviews |
Our app |
Gallery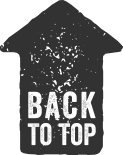 Opening Hours
TUE: 10:00 AM - 1:30 PM
WED-THU: 10:00 AM - 7:00 PM
FRI: 9:00 AM - 7:00 PM
SAT: 9:00 AM - 1:30 PM