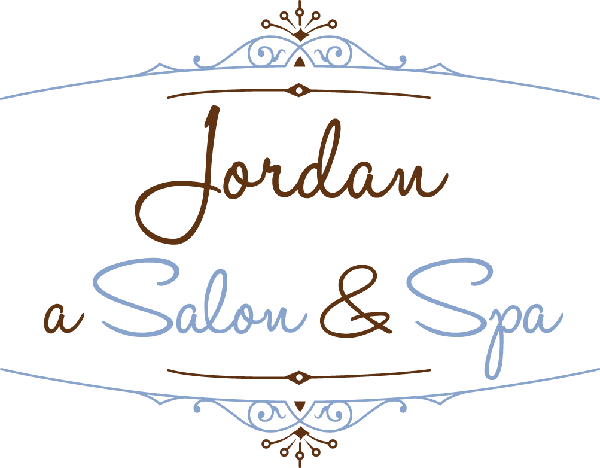 JORDAN A SALON & SPA
The Jordan A Salon team is just that - a team. We strive for perfection by working together and sharing each other's expertise to strengthen individual performance as well as the collective accomplishments of the group. Our goal is to exceed the expectations of our clients by providing the highest quality sevices and products available.

We take pride in our advanced training and experience, enabling us to provide a full range of services for our clients. Through continuing education, the Jordan A Salon team is always on the cutting edge - ready, willing and able to deliver the latest, most progressive styles and spa treatments. We hope to have the opportunity to be of service to you.
Reviews |
Our app |
Gallery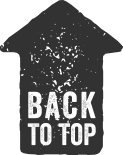 Opening Hours
MONDAY - THURSDAY 9AM - 9PM
FRIDAY 9AM - 8PM
SATURDAY 9AM - 5PM
SUNDAY 9AM - 4PM

CLOSING TIME MAY VARY BASED ON LAST APPOINTMENT SCHEDULED.