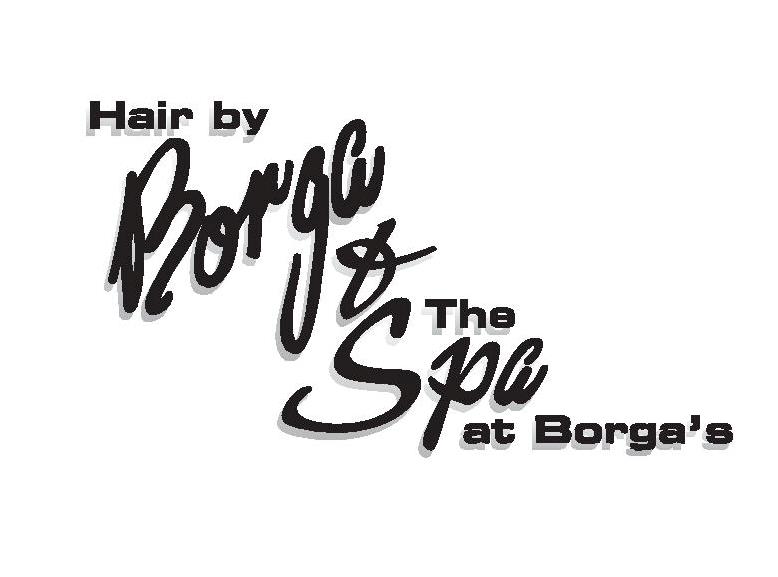 HAIR BY BORGA
We at Hair by Borga and The Spa at Borga's are dedicated to providing the highest quality professional service. We strive to please our clients and make their visit memorable, warm and friendly. Susan and Nancy Jo have been nationally-known educators for 26 years and have been in the salon industry for 40 years. Their expertise in the ability to educate and promote has created one of the most highly respected groups of professionals in the industry. Hair by Borga's continuing desire to bring to its clients the most comprehensive corrective and creative hair coloring and hair cutting techniques has proven to be a formula for longevity. Whether seeking stress relief and wellness or a dynamic new look, Hair by Borga & The Spa at Borga's can be your place. Thank you for allowing us 40 years of challenge, change and cheers.
Gift cards |
Reviews |
Our app |
Gallery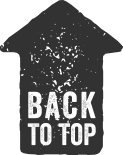 Opening Hours
MONDAY 9-5 TUES/WED/THURS 9-8 FRIDAY 9-5 SATURDAY 8-4
Reviews
Lisa LoPresti's Review Oct 29, 2015 03:01 PM





Jane Crawford's Review May 23, 2015 09:07 PM





Great day. Hair cut manure ad pedicure.
Anna Marie's Review Apr 23, 2015 05:32 PM





I would not consider going anywhere else! For over thirty-five years I have cheerfully driven the hour distance, knowing I would receive outstanding care!!! My husband and daughter also are faithful clients!
Anna Marie's Review Apr 11, 2015 06:58 PM





I would never consider going anywhere else to have my hair done! For over 35 years I cheerfully have made the hour drive, knowing that my hair would receive top notch care and that I would be treated like family! Not only do I love coming to Hair by Borga, my husband and daughter do, too! Outstanding!!!
Jane Crawford's Review Mar 15, 2015 09:12 PM





An enjoyable day and a great cut and color. A win-win.
Jane Crawford's Review Jan 19, 2015 09:31 PM





If I could attach a picture I would. Nancy gave me a new look for my scheduled cut and color. We went a golden red. A new razor cut. It is stunning.
Renee K's Review Dec 07, 2014 10:07 AM
I've been going to this salon for over 2 decades. They provide outstanding services and hospitality. They are experts in coloring. I get complimented every time I get my hair color and highlighted. Love all of these ladies!
Di's Review Nov 07, 2014 10:58 AM





I hav been going to Susan since my daughter was just born
Jane Crawford's Review Sep 21, 2014 01:15 AM





I live one hour away and have been coming here since 1992. Nancy and Susan as well as all the stylists and associates always make me feel like family. They only use high end products that protect your hair resulting in a beautiful color and shine.
Dilan's Review Sep 10, 2014 09:11 AM





I love the salon