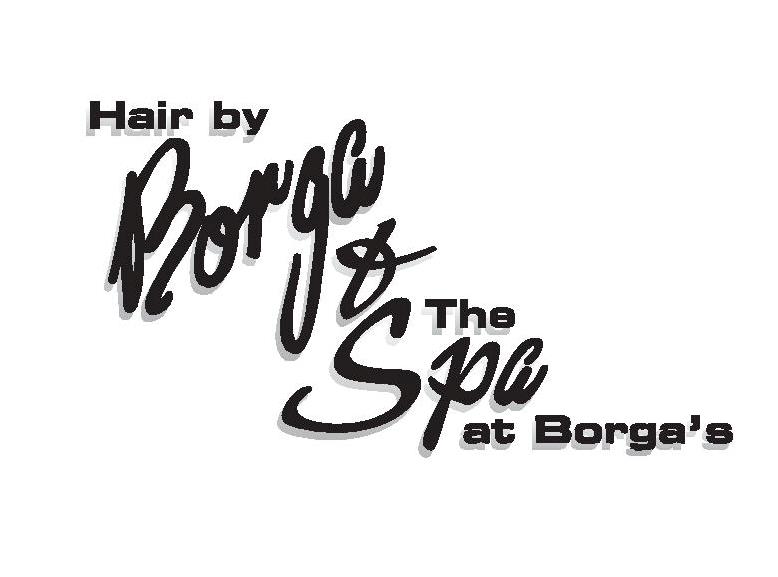 HAIR BY BORGA
We at Hair by Borga and The Spa at Borga's are dedicated to providing the highest quality professional service. We strive to please our clients and make their visit memorable, warm and friendly.

Susan and Nancy Jo have been nationally-known educators for 26 years and have been in the salon industry for 40 years. Their expertise in the ability to educate and promote has created one of the most highly respected groups of professionals in the industry.

Hair by Borga's continuing desire to bring to its clients the most comprehensive corrective and creative hair coloring and hair cutting techniques has proven to be a formula for longevity.

Whether seeking stress relief and wellness or a dynamic new look, Hair by Borga & The Spa at Borga's can be your place. Thank you for allowing us 40 years of challenge, change and cheers.
Gift cards |
Reviews |
Our app |
Gallery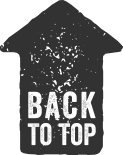 Opening Hours
MONDAY 9-5
TUES/WED/THURS 9-8
FRIDAY 9-5
SATURDAY 8-4