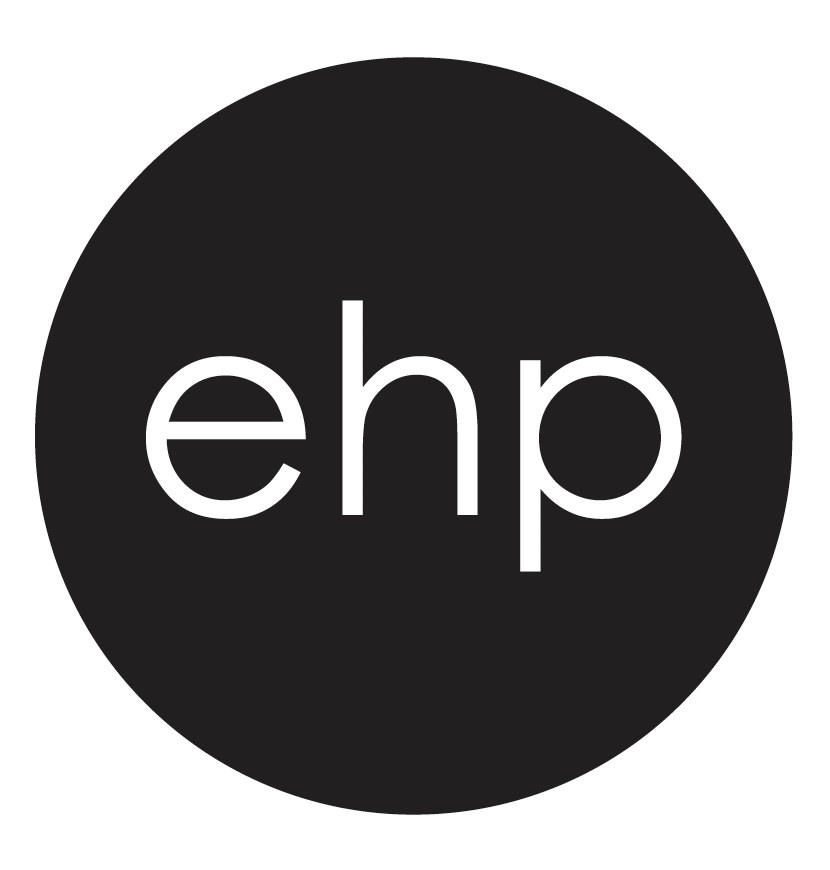 EASIHAIR PRO
People see our company as a hair extension company; we consider ourselves educators of well designed consistent quality hair amplification systems; including top of the head solutions. We own the first intellectual property around the revolutionary tape in method of adding 100% human hair as length volume and/or color called easiLengths. EasiLengths is the fastest, safest and most natural professional only hair amplification system in the world; not to mention the highest earning salon service. Our family has been in the hair replacement business since 1967 and we have been using the same human hair joint venture manufacturing partner since 1992.

With 40 million women in the US suffering from hair loss (10 million of them under the age of 40) being a great hairdresser may not be enough to ensure your clients look and feel their best. 40 million equates to 1 in 4 of your current clients not only want but need a way to achieve sustainable volume. Most hairdressers believe in selling hair extensions off a menu, we see hair extensions as an extension of styling services as a treatment.

While you're not offering your clients tape hair extensions someone else around the corner or across town is. Don't give your clients the opportunity to sit in anyone else's chair; offer your clients more, significantly increase your average service and retail tickets by becoming an easihair professional and sharing our passion for beautiful hair with your clients! Change your life today and join our incredible team of hundred thousand dollar hairdressers.
Reviews |
Our app |
Gallery