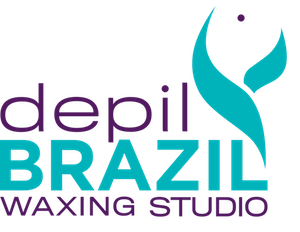 DEPIL BRAZIL WAXING STUDIO - PLANO
When Andrea Wissing came to America from Brazil – where she had financed law school by working as a waxing esthetician – she went to get a full Brazilian wax. Instead, she got a big surprise. The paper-based American process was much more painful and messy than the clean, natural, modern techniques of her native country. She set out to find a spa-like Brazilian waxing experience in the States, and sadly discovered that the luxurious depilation process she loved in her home country hadn't yet made it to America. So, she chose to bring the Brazilian wax experience to her new home, and Depil Brazil was born.

She flew back to Brazil, enlisted the help of leading chemists and dermatologists, and developed her own blend of hard wax enriched with skin-calming, anti-inflammatory Andiroba oil from the Brazilian rainforest. To help clients maintain smooth, beautiful skin, she also developed an entire line of U.S.-made skin care products with the unique properties of natural, plant-based ingredients found only in Brazil.

Where the messy, American waxing process involves sticky wax and painful paper pulling, Depil Brazil's clean, fast technique relies on two direct applications of warm, soothing, highly elastic wax – and no paper. In each client's private room, our highly trained, professional estheticians remove the entire strip of wax in the first pull, normally removing about 80 percent of hair with minimal pain. Then, wax is reapplied, and the second pull painlessly removes the rest. Multiple areas of skin are waxed at the same time, getting clients back to their busy lives much faster, with smoother skin that lasts.

Once you experience waxing the Depil Brazil way, you'll never want to go back. Visit us at any of our five locations, and treat yourself to an indulgent waxing experience and long-lasting smooth skin.
Gift cards |
Reviews |
Our app |
Gallery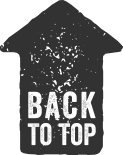 Opening Hours
MON-SAT:
9AM - 8PM
SUN: 10AM - 4PM