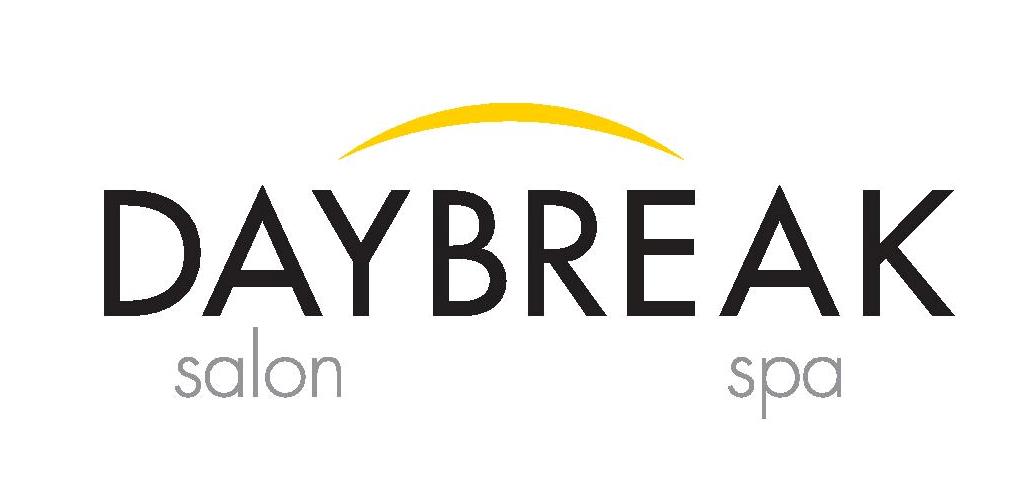 DAYBREAK SALON AND SPA
A History of Daybreak Salon

The History of Daybreak Salon and Spa began in 1973, when Mary Toffoli opened "Mary's Beauty Boutique" in Southgate, Michigan. Two years later, Mary married Gary Rushlow and soon changed the name of their salon to "Headway". For over 30 years, Mary and Gary owned and operated their salon while raising their three children, Jacob, Jerad and Jenee. Jerad and Jenee followed their parents into the family business and in the fall of 2007, a new chapter was born with the Grand Opening of "Daybreak Salon and Spa" in Woodhaven, Michigan. Here at Daybreak, the tradition of great talent, professionalism, and a history of treating each client as a guest continues for the next generation.
Reviews |
Our app |
Gallery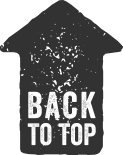 Opening Hours
WOODHAVEN
MON-FRI 9AM-9PM
SAT 8AM-6PM
SUN 11AM-6PM

WYANDOTTE
TUES-FRI 9AM-9PM
SAT 8AM-6PM
CLOSED SUN & MON