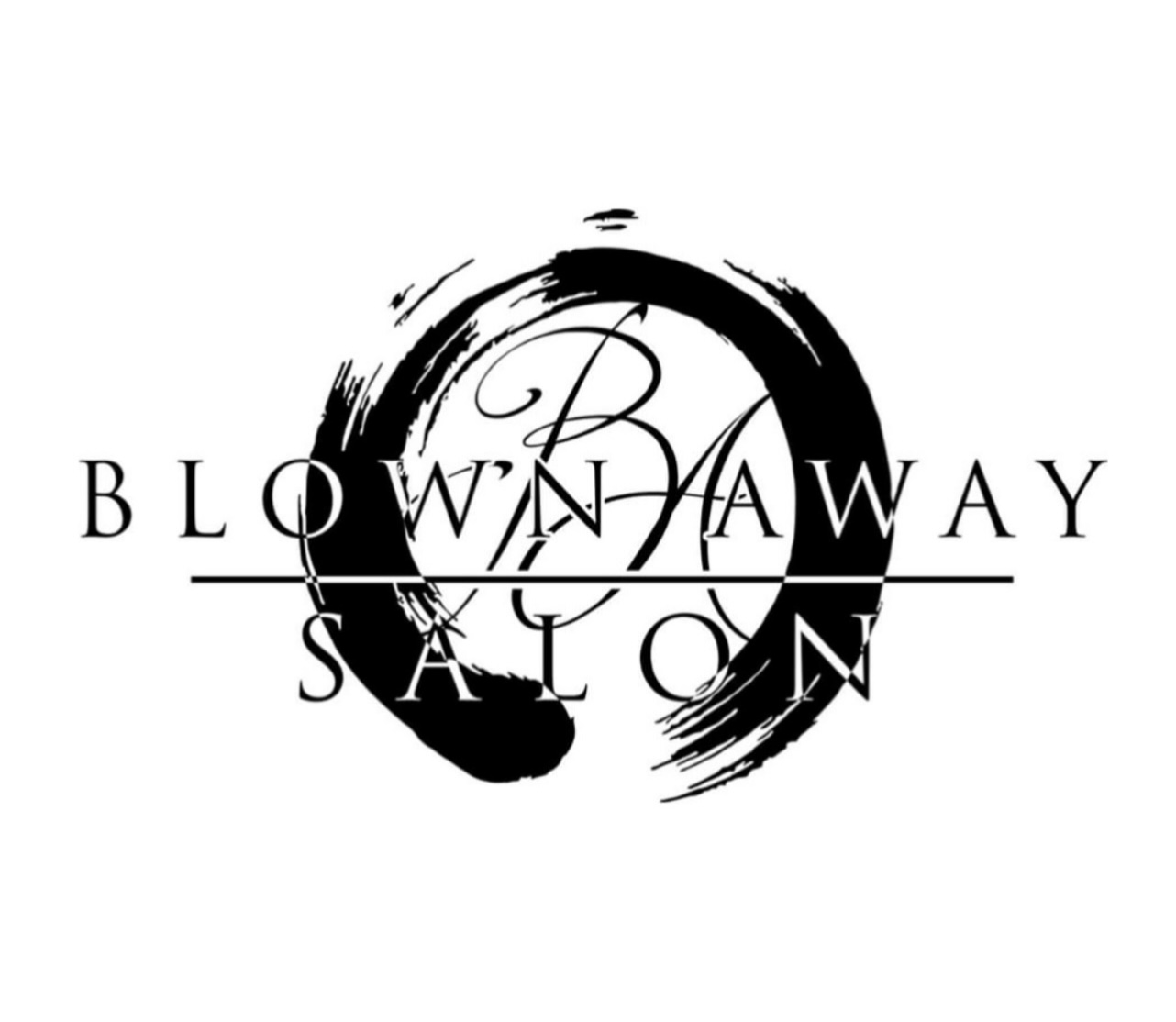 BLOWN AWAY SALON HAYES
We are a Redken 5th Avenue Platinum Salon that offers a wide range of beauty services. We are honored to be named as one of Salon Today's Top 200 Salons in the nation.

Our team offers hair services to men and women of all hair types. Here at Blown Away, we are committed to treating our guests with the best customer service and going above and beyond to make sure our guests feel rejuvenated and beautiful. Our stylists have extensive knowledge and inspiration from ongoing education. It is important for us to stay on the cutting edge with our education to keep up with the most current trends. We firmly believe in the value of your time and encourage you to make an appointment with us in order to avoid any wait times.

Our mission at Blown Away is to make you feel as beautiful on the outside as you are on the inside. Thank you for your continued support and loyalty.
Reviews |
Our app |
Gallery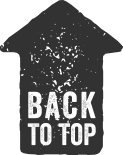 Opening Hours
SUNDAY CLOSED
MONDAY 9:00 AM - 8:00 PM
TUESDAY 9:00 AM - 8:00 PM
WEDNESDAY 9:00 AM - 8:00 PM
THURSDAY 9:00 AM - 8:00 PM
FRIDAY 9:00 AM - 8:00 PM
SATURDAY 8:00 AM - 4:00 PM