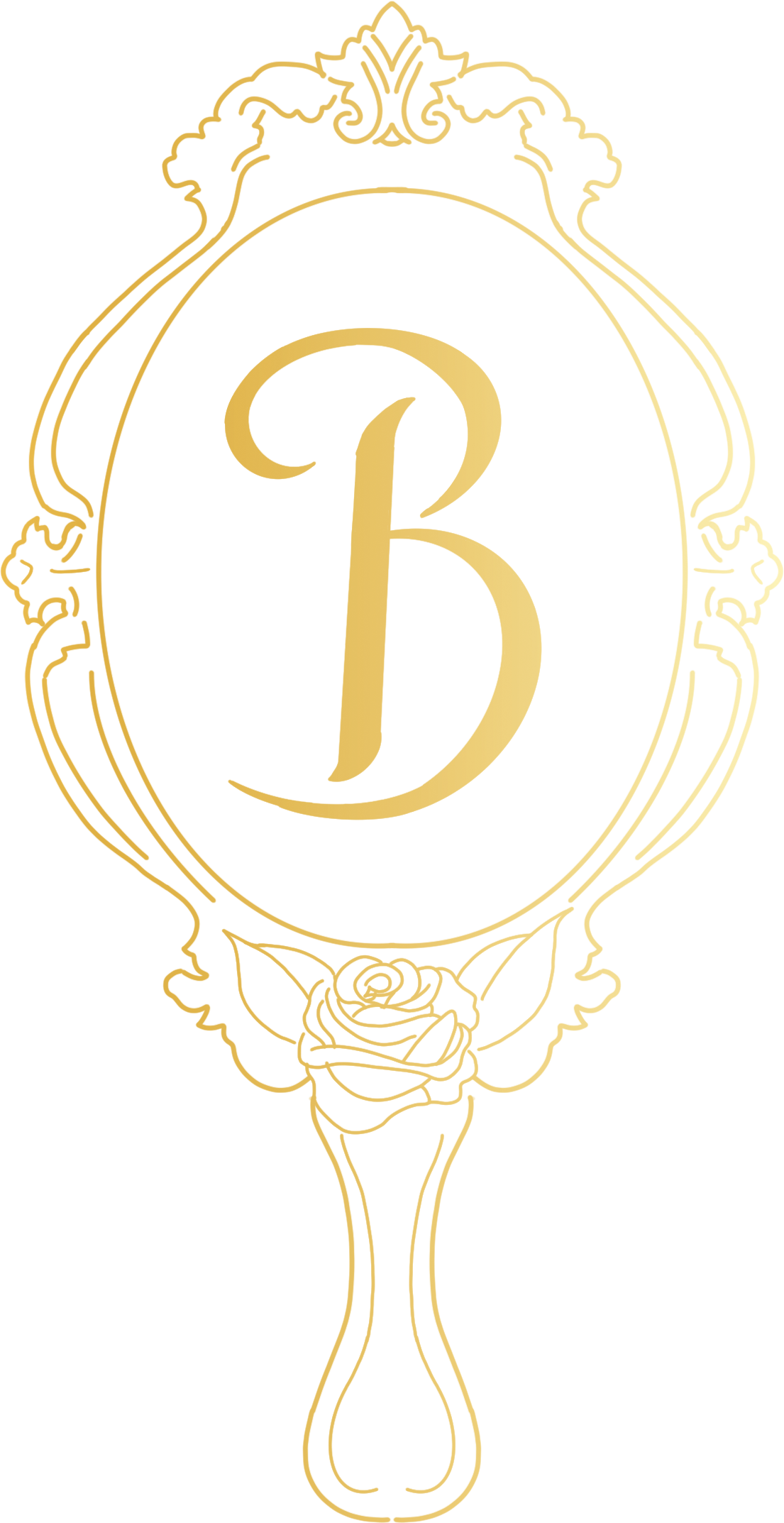 BEAUTY BY MICK
Mick has been breaking down barriers and social norms for the past two decades modernizing both the piercing and fine jewelry industries through cutting edge innovative designs. Where jewelry, fashion and beauty meet, Mick provides a creative perspective that has led him to be both a designer and visionary. Each client brings a unique anatomy and style which has helped guide Mick throughout his career to do curated assortment of rings, and studs that best compliments the wearer. Mick's approach to piercing, design and life unites both science and art. Mick is largely driven by his desire to deliver not only a look, but a feeling of beauty, worth and importance to each client.

Mick is a good old southern boy who brings his southern charm to all clients he interacts with. Mick's love for fine jewelry fused with passion for piercing was fueled by a world where modern piercings were not as widely accepted and there was not much jewelry to accommodate the upcoming trend.

With a heart set to be a designer, Mick's artwork is defined by its innovation, craftsmanship and most importantly quality. Mick specializes in making solid 14 karat gold luxury body jewelry as well as custom fine jewelry using the most exquisite precious stones.

Today, Mick is dedicated exclusively to luxury body piercing and the highest quality of body jewelry. Mick is featured in world famous brands such as: Junipurr Body Jewelry, Buddha Organic Body Jewelry, Kiwi Diamond Jewelry.
Reviews |
Our app |
Gallery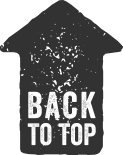 Opening Hours
TUESDAY 11AM - 8PM
WEDNESDAY 11AM - 8PM
THURSDAY 11AM - 8PM
FRIDAY 11AM - 8PM
SATURDAY 11AM - 8PM