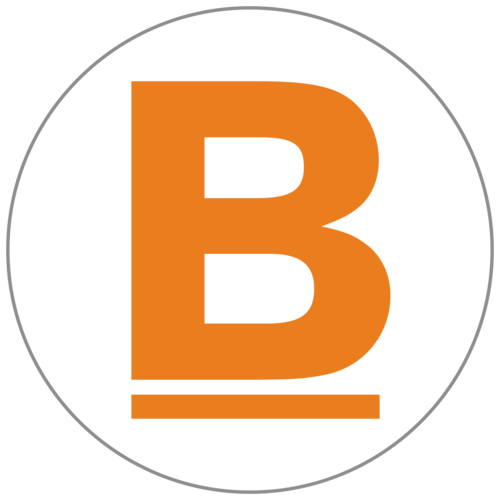 BEAUTIQUE DAY SPA & SALON MEMORIAL
Beautique Memorial's vision is to nurture and develop our team by creating a collaborative environment, providing world class education, and prioritizing work/life balance. By coaching each employee to reach their highest potential professionally and financially using proven methodology, we aim to reinforce their strengths and support their passion for growth in the industry.
We are committed to excellence, integrity, innovation and creativity.
Our collective goal is to provide the highest level of customer service to each guest we encounter.
We strive to be a positive force for good within our community, and will elevate it by establishing meaningful relationships and giving back.
Reviews |
Our app |
Gallery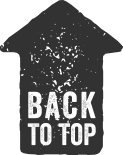 Opening Hours
MONDAY 8-5
TUESDAY 8-7:30
WEDNESDAY 8-7:30
THURSDAY 8-7:30
FRIDAY 8-5
SATURDAY 8-5