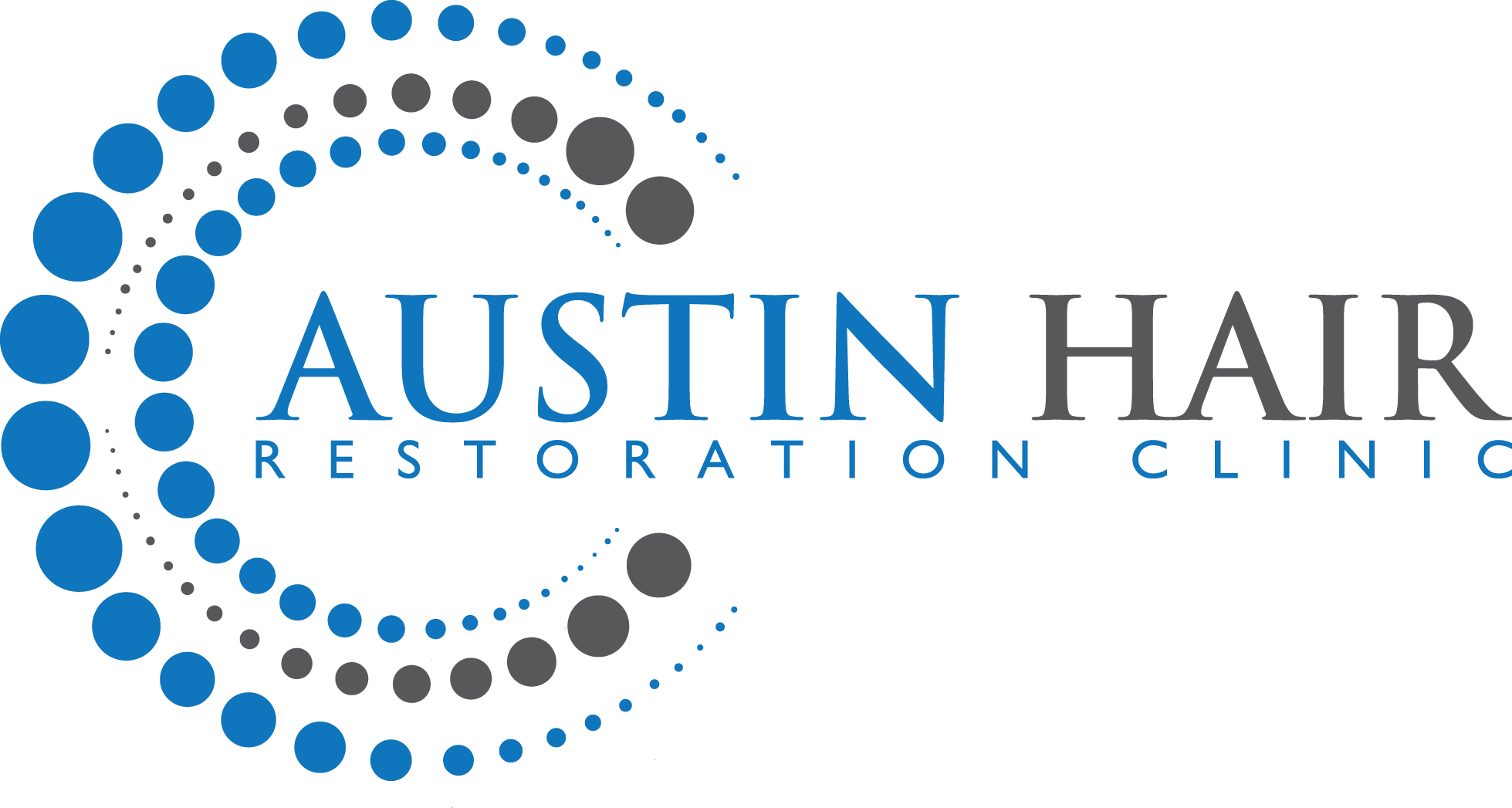 AUSTIN HAIR RESTORATION
Leading Hair Restoration Experts

The problem with most hair loss doctors or online prescription hair loss providers is that they tend to only offer a few solutions. We treat thinning hair and receding hairlines like any doctor should: by prescribing the treatment best suited for the individual patient. To do that well, we had to provide the widest range of effective hair loss treatments available. From medications to at-home laser hair restoration to advanced robotic hair transplants, we can find a solution that will work for you.

Dr. Dubey applies his attention to detail to customize a treatment plan in order to achieve the most natural results for each client's desired goal and appearance. Austin Hair Restoration Clinic accentuates robotic technology with other innovative modalities including low level laser hair therapy, plasma cell therapy, and medications.
Reviews |
Our app |
Gallery