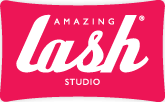 AMAZING LASH STUDIO SUMMERWOOD
About Us:
We have been open since March 2017. We serve customers in from all over Houston.

Parking and Transportation Directions:
Our studio is located at 14243 E. Sam Houston Parkway N., Suite 400 in Houston, TX, between Massage Heights and Bellagio Nail Spa. We are located at the intersection of Sam Houston PKWY and Westlake, in the Westlake Shopping Center, which has Kroger in it. Our nearest freeway exit is Westlake. We are on Sam Houston Pkwy access road. We have parking in front.
Reviews |
Our app |
Gallery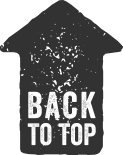 Opening Hours
9AM TO 8PM MONDAY-FRIDAY
9AM TO 7PM SATURDAY
10AM TO 6PM SUNDAY