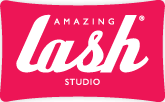 AMAZING LASH STUDIO SEATTLE
Amazing Lash Studio Seattle provides beautiful, luscious eyelash extensions!
Enhance your natural beauty with beautiful eyelash extensions from Amazing
Lash Studio. You and your lash stylist will consult on your desired lash style, as
well as your preferred lash length and volume, and then all you have to do is
relax in your private lash suite, while your lash stylist takes care of the rest
creating your perfect look! Leave our doors with a set of beautiful eyes no one
will be able to ignore. Let your soul shine on through.
Reviews |
Our app |
Gallery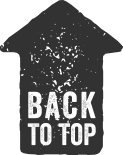 Opening Hours
9AM TO 8PM MONDAY-FRIDAY
9AM TO 6PM SATURDAY
10AM - 6PM SUNDAY