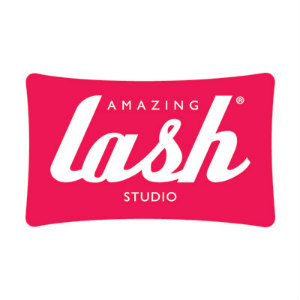 AMAZING LASH STUDIO REDLANDS
Make your beauty routine easier with Amazing Lash Studio Redlands eyelash extensions.
Just like waking up each morning with the ease of knowing that your lashes look amazing, we strive to bring you simplicity in requesting your appointment at Amazing Lash Studio Redlands. Please fill out a first and second most desired appointment date and time, and we will accommodate your schedule to the best of our ability.

We make scheduling appointments easy
After requesting an appointment, one of our lash consultants will be in contact with you from the preferred contact method you provide to finalize your appointment details. That's it - your appointment is scheduled so there's nothing left to do but sit back, relax, and get excited for longer, fuller, and natural-looking eyelash extensions from Amazing Lash Studio Redlands.
Reviews |
Our app |
Gallery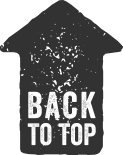 Opening Hours
9AM TO 9PM MONDAY-FRIDAY
9AM TO 8PM SATURDAY
9AM TO 5PM SUNDAY