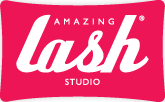 AMAZING LASH STUDIO NATOMAS
Amazing Lash Studio has 4 proprietary eyelash extensions styles that are used to customize your look. Your Stylist will conduct a style consultation on your first visit to understand the look you want and how to customize our lash styles to achieve that look. Our Styles are so unique they have been awarded a US Patent.
Our specially developed eyelash extensions are extremely lightweight, making the so comfortable you forget you have them. Their curve and finish are so natural you can claim them as your own. The eyelash extensions are varying lengths and thicknesses to naturally enhance your existing lashes, transforming them into something truly amazing.
Reviews |
Our app |
Gallery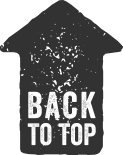 Opening Hours
9AM TO 9PM MONDAY-FRIDAY
9AM TO 7PM SATURDAY
10AM TO 6PM SUNDAY