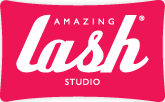 AMAZING LASH STUDIO HERITAGE SQUARE
Welcome to Amazing Lash Studio! We offer lash, brow, and wax services to ensure that all of our guests feel confident. Our staff are all professional cosmetologists or estheticians. For your convenience, we offer appointments seven days a week!
We're located in the TJ Maxx Plaza. Amazing Lash Studio is a owned and operated franchise of Amazing Lash Studio Franchising.
Reviews |
Our app |
Gallery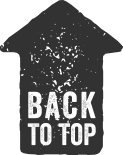 Opening Hours
MONDAY THROUGH FRIDAY 8AM - 8PM
SATURDAY 9AM - 7PM
SUNDAY 10AM - 6PM