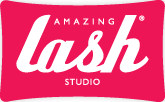 AMAZING LASH STUDIO FORT COLLINS
We are super excited to open our new Amazing Lash Studio location in the beautiful town of Fort Collins!
We are conveniently located at the center of Fort Collins inside the Pavillion Shopping Center also known as the TJMAX shopping center between College and Troutman. Our store is located right next to Title Boxing and there is plenty of parking spaces right in front of the store.
Please come check us out on our grand opening date on 9/24/21, and get yourself a full set of Amazing Lashes! Join the VIP list and get your first full set for just $69.99!
Reviews |
Our app |
Gallery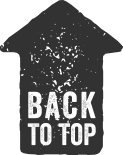 Opening Hours
MONDAY-FRIDAY 9:00 AM - 8:00 PM
SATURDAY: 9:00 AM - 7:00 PM
SUNDAY: 10:00 AM - 6:00 PM