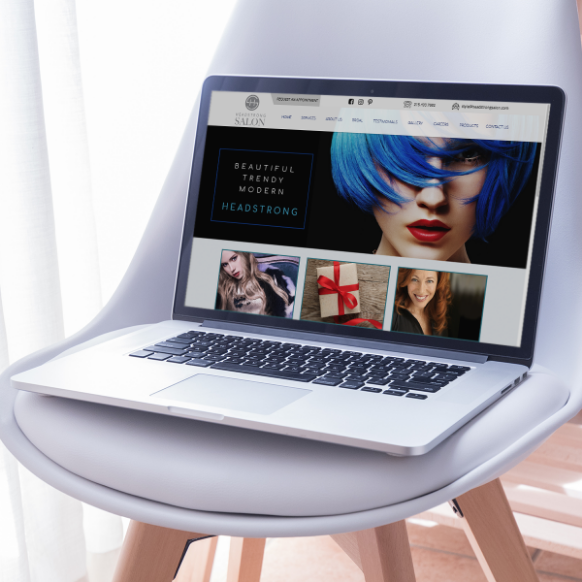 Websites
We build stunning salon/spa websites with ecommerce capabilities. Our customized templates will give you a website that matches your brand perfectly. Check out our interactive demo below to see what our websites can do!

Personal Dashboard

Sell Gift Cards

Showcase your team
OUR DASHBOARD PUTS
YOU IN CONTROL
You can have a professional website without the hassle! At WebAppClouds, we customize your website so that it's mobile-optimized, professional, and easy to use. Using your own customized dashboard, you can easily change banners, add photos to your galleries, update staff information, add upcoming events, personalize the "About Us," and more.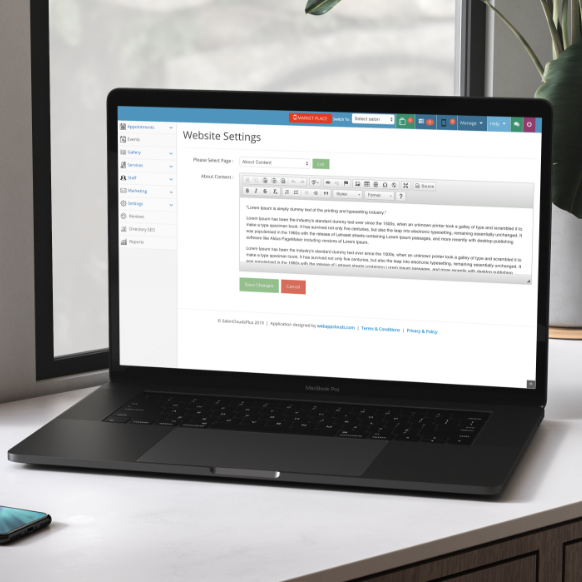 WEBSITE PAGES
Homepage
About Us
Staff/Team
Services
Reviews/Testimonials
Gift Cards
Careers/Jobs
Blog
Contact Us
Gallery
Specials
Events
Shop/Products
ALL THE INFORMATION YOUR CLIENTS NEED
We integrate with salon/spa software to ensure your clients are able to use your website effectively. They can view and purchase your products, book future appointments, view a full menu of your services, view photos of the latest trends and styles, and more.