Social Media Optimization (SMO)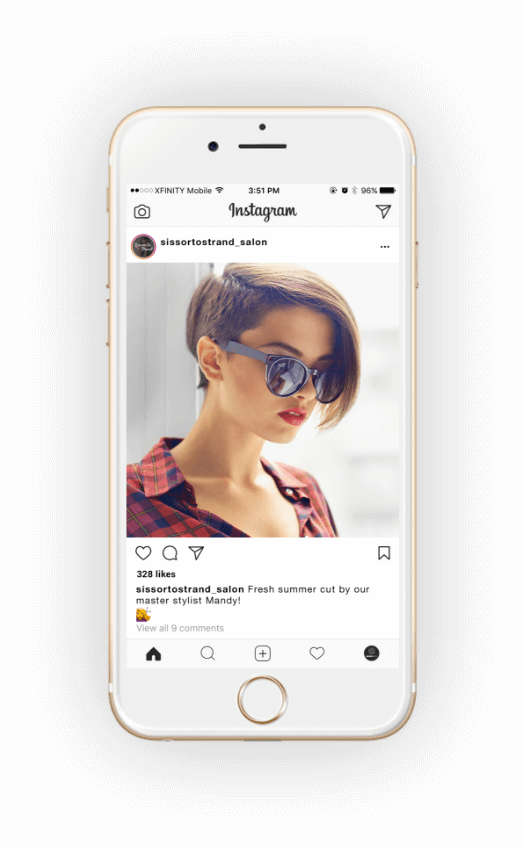 Say hello to clicks, likes, comments and follows.
Webappclouds increases social media engagement and traffic with social media optimization (SMO). We're highly experienced in using Facebook, Twitter, Instagram, LinkedIn and more to promote your brand. An estimated 3 billion people around the world use social media at least once per month. Your customers are out there, and you can use social media to connect with them.