Online Reputation Management (ORM)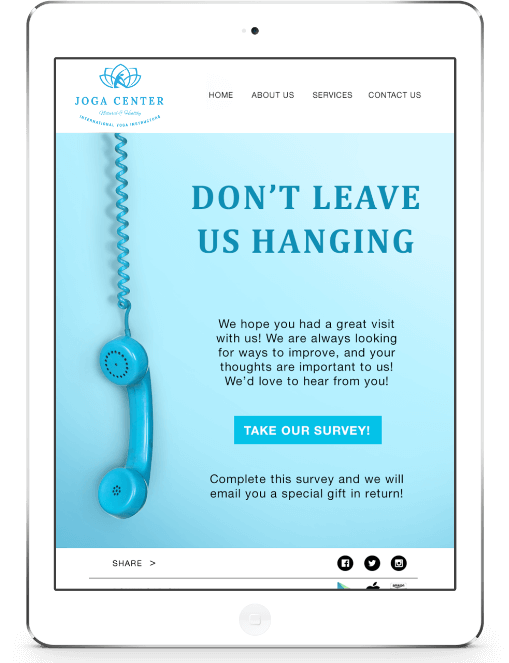 Say hello to clicks, likes, comments and follows.
Word of mouth will make or break your business. Don't let a negative Yelp review take you down. With our reputation management services, we notify you about any new reviews -- good or bad. We'll even come up with a prewritten response. Have a lot on your plate? If you choose, we can also post replies on your behalf. Remember, half of reviewers will increase their rating after receiving a reply.