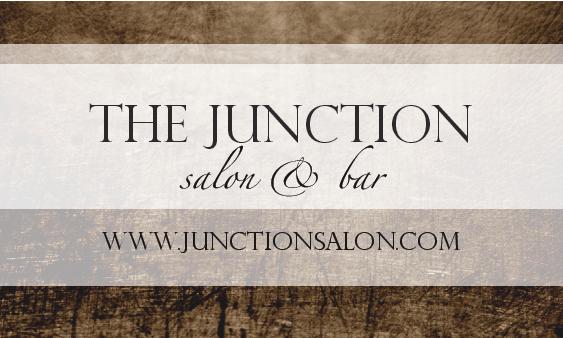 THE JUNCTION SALON & BAR
The Junction Salon & Bar officially opened its doors on February 14, 2012 at The Raleigh Depot in historic downtown Raleigh. The rustic and chic salon is home to all kinds of specialty color, cutting, and nail services as well as airbrush tanning, makeup and waxing. The Junction uses Redken's elite color line and stocks Pureology and Alterna Bamboo retail products. Stop in for a signature service and stay for a cocktail. We guarantee that the services you choose to enjoy at The Junction will be an unforgettable experience. The Raleigh Depot itself is a little-known slice of history - the Freight Depot was built in 1912 for the Southern Railway, and the original crane used to move freight now services at the iconic red gateway to the property. The charming cobblestone parking lot itself is paved with the original Belgian paver stones. The Depot was rehabilitated in 2003-2004 by the North Carolina Railroad Company and is now alive with local Raleigh businesses. The Junction Salon & Bar is proud to call The Raleigh Depot "home" and is creating historic memories of its own in Suite 114.
Gift cards |
Reviews |
Our app |
Gallery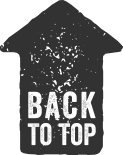 Opening Hours
WED & FRI | 8AM - 8PM TUES & THURS | 10AM - 8PM SAT | 9AM - 6PM
Reviews
Dsatterwhite's Review Oct 17, 2015 12:26 PM





Love, love , love this salon! I've been coming here for mani/pedis for about two years now and have never been dissatisfied. My husband also loves coming here for pedis and enjoys a glass of whiskey while getting his pedi. Just started getting my hair cut with Marissa and cannot say enough great things about her! Highly recommend this salon!
Jess's Review Dec 23, 2014 06:05 AM





Got my nails done here. They looked so terrible I felt the need to write a review. Looks like a 5 year old could've done my nails. It's sloppy, messy, uneven. She definitely didn't know what she was doing. She kinda just pained on a messy line and went over it with a clear coat and called it a day.
Mary Albertson's Review Dec 08, 2014 09:41 PM





Without a doubt, the best salon in the triangle! All of the stylists (especially Kristina!) are incredibly talented and the prices are comparable to other salons in the area. PLUS, there's a full bar so I can have a drink or two with my girlfriends! Perfection! You won't be disappointed!
Ryan's Review Nov 13, 2014 06:56 PM





Megan is awesome! The whole place is great- the staff is very friendly and knowledgeable, nice location and the fabulous drinks! Can't wait till my next appointment!
Erica delong 's Review Nov 08, 2014 10:50 AM





I love this place!!!! And Nikki was wonderful. Great customer service, not too pricey, cool vibe. Nikki is new to the salon from Wilmington so be sure to ask for her. Everyone there.... Very nice! Thx, Erica G105
Anonymous's Review Oct 21, 2014 09:10 AM





Love The Junction what a cool concept.. Salon