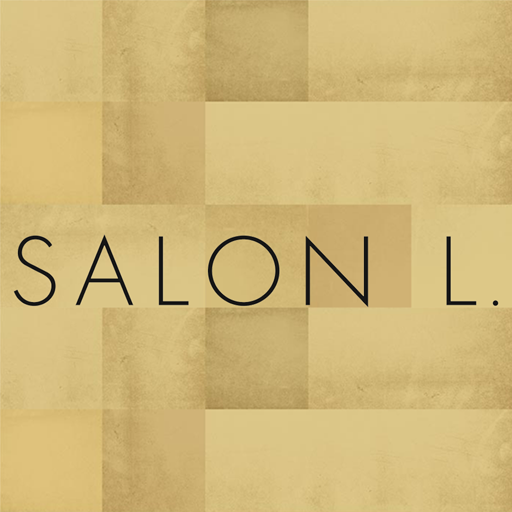 SALON L - MANAYUNK
We believe that our guests are our highest priority. As a dedicated group of professionals we are prepared to guide you in meeting all of your beauty needs for every element of your body with the quality of service you deserve. Allow us the opportunity to make you look beautiful, feel relaxed and in total balance.
Gift cards |
Reviews |
Our app |
Gallery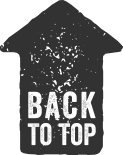 Opening Hours
SUN 10-4 MON 10-8 TUES 10-7 WED 9-8 THUR 10-8 FRI 8-5:30 SAT 8-4:30
Reviews
Laya Charlestein's Review Jan 21, 2017 07:49 AM





Great stylists - always open - accommodating - easy free parking
Erin Hall's Review Jan 21, 2017 07:41 AM





This is the best Salon in Philadelphia. I spent years going into the city only to wait for my hair appointment then end up with a ticket on my car. This salon is BEAUTIFUL!!!! It has parking and on site everything. The staff was incredible, from answering questions to recommendations. Jackie, my stylist was amazing! I was nervous to make a big change with my hair and she was honest, amazing, friendly, and amazing at her craft. She even went as far as showing me how to style my cut so it always looks amazing. I have never had such a wonderful experience at a salon. Thank you to the staff of Salon L!!! I'll be back!
Marilyn Russell's Review Jan 21, 2017 06:15 AM





I think my title says it all...but let me add that Salon L is always fantastic. From the top-notch service at the front desk to being home to some of the best stylists in Philadelphia. Every stylist takes time to get to know you and provides exactly what you need. Everyone asks me who does my hair and I'm always proud to answer Kadi at Salon L in Manayunk. She's so spectacular that she can literally style my air around my mood! That's magical and so is she
Michelle Shipon's Review Jan 20, 2017 09:23 PM





My hair looks great. She did a fabulous job. Very happy!!
Lucia Horning's Review Jan 20, 2017 09:09 PM





Have been a client at the salon for several years and always appreciate the professional services I receive. Time is important to me and I don't like to wait. Salon L staff are always on time; my head is in the shampoo bowl minutes after I arrive! From reception to walking out the door, I feel tended to. My visits are some of the most pleasant time in my week.
Chelsea McMenamin's Review Jan 20, 2017 09:02 PM





Amazing super clean and comfortable. Amber did exactly what I asked for! Couldn't have had a better experience! Staff was super friendly and welcoming!
Denise Fitzgerald's Review Jan 20, 2017 09:44 AM





Kate Hendrickson's Review Jan 20, 2017 06:10 AM





I had an appointment with Laura Grace fir a single process. The color looks great and she was wonderful as always!
Barbara Silverman's Review Jan 19, 2017 09:16 PM





In 1969 I had my first manicure with Ruth Trieste and followed her wherever she worked and then she came to Etoile, she left but I have stayed.Crista takes the best care of me for all my needs.Her talent as a masseuse is extraordinary due to her exceptional knowledge of anatomy. The desk,Britanny and Meridith are made to deal with people!! The recent move did not reduce the ambience of the salon one iota. So when I can no longer drive I shall Uber it.
Erika 's Review Apr 04, 2016 08:36 PM





Kadi did an excellent job helping me transition from dark brown back to my natural blonde!
Valerie Bisaccia's Review Nov 08, 2015 09:40 PM





Kody Napierkowski's Review Oct 19, 2015 08:06 PM





She did an excellent job and you can tell she really cares about what she does and she is extremely knowledgable!
Samantha's Review Jun 25, 2015 08:18 PM





I drive an hour to have Dana cut and glaze my hair because she's the best stylist I've had in a very long time. Since I moved to NJ, I've been told many times to try and find someone closer, but I don't trust anyone as much as Dana! Samantha
Nancy 's Review Dec 21, 2014 10:03 PM





Salon L'etoile is the best for hair, make up, nails and waxing. All their stylists and aestheticians are professional and talented. Simply the best!