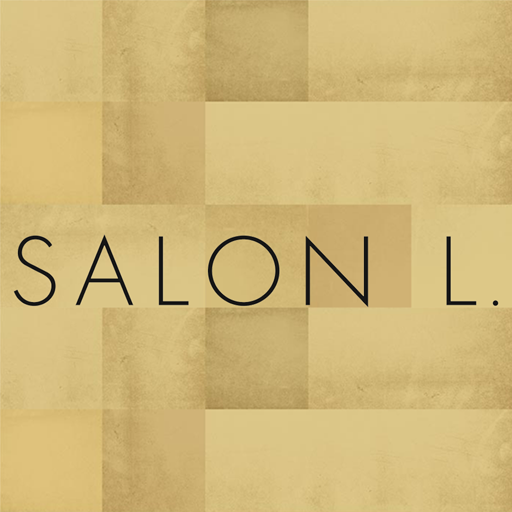 SALON L - MANAYUNK
We believe that our guests are our highest priority. As a dedicated group of professionals we are prepared to guide you in meeting all of your beauty needs for every element of your body with the quality of service you deserve. Allow us the opportunity to make you look beautiful, feel relaxed and in total balance.
Gift cards |
Reviews |
Our app |
Gallery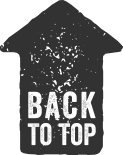 Opening Hours
SUN 10-4 MON 10-8 TUES 10-7 WED 9-8 THUR 10-8 FRI 8-5:30 SAT 8-4:30
Reviews
Erika 's Review Apr 04, 2016 08:36 PM





Kadi did an excellent job helping me transition from dark brown back to my natural blonde!
Valerie Bisaccia's Review Nov 08, 2015 09:40 PM





Kody Napierkowski's Review Oct 19, 2015 08:06 PM





She did an excellent job and you can tell she really cares about what she does and she is extremely knowledgable!
Samantha's Review Jun 25, 2015 08:18 PM





I drive an hour to have Dana cut and glaze my hair because she's the best stylist I've had in a very long time. Since I moved to NJ, I've been told many times to try and find someone closer, but I don't trust anyone as much as Dana! Samantha
Nancy 's Review Dec 21, 2014 10:03 PM





Salon L'etoile is the best for hair, make up, nails and waxing. All their stylists and aestheticians are professional and talented. Simply the best!
Jeff's Review Dec 31, 2013 11:08 AM





#werock