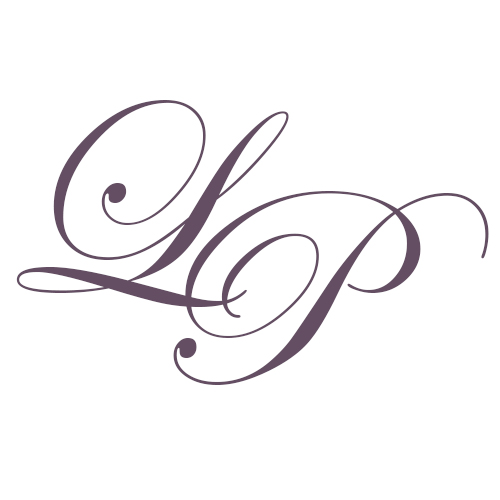 LE PALAIS HAIR LOUNGE
"Our mission here at Le Palais Hair Lounge is to leave an impact on the way our clients feel about themselves, instilling them with the utmost of confidence in their appearance. It is our responsibility as members of Le Palais Hair Lounge, to provide each and every individual with high quality and personalized services ensuring satisfaction. In order to guarantee the very best services are provided, these are our guidelines for our members to follow and our road to success!" Sashia Torres (owner) has been in this industry for over 10 years. She specializes in hair sculpting and color. The Le Palais team applies their passion for this industry to provide each and every one of their clients with the latest and most suitable style for that client's lifestyle. With their education from the best studios in our country, they are able to provide you with a level of expertise and knowledge that is simply unsurpassed.The team's education includes Bumble & bumble, Vidal Sassoon and Redken 5th Avenue. Receiving intensive classes from each of these studios allows you to put your complete trust in Le Palais Hair Lounge. Le Palais presents a full array of hair services. Don't hesitate to book a complimentary consultation so one of our professional stylists can discuss your options.
Gift cards |
Reviews |
Our app |
Gallery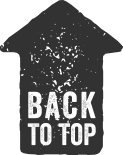 Opening Hours
MONDAY (8AM-3PM) TUES-THURS. (8AM-9PM) FRIDAY (8AM-5PM) SATURDAY (8AM-4PM) SUNDAY (CLOSED)
Reviews
Travis Mcghee's Review Jan 06, 2016 08:35 PM





samantha's Review Dec 13, 2015 01:37 AM





lindsey has saved my hair from multiple disasters and has made my hair look amazing, full, and healthy again after many incidents. the only place I will go to because they can make my hair beautiful AND cut
Tamara A. Howard's Review Dec 12, 2015 06:22 PM





I look stunning and I owe it all to Le Palais. You are all: courteous, professional, kind, and supremely talented. I recommend everyone go to Le Palais, just never request my standard appointment time.
Andrea Stampfel's Review Dec 03, 2015 10:48 PM




A very friendly and relaxing atmosphere. This salon carries exclusive products such as Kerastase and Bumble and Bumble products. The staff is very knowledgable about the various hair textures and the right products that enhance those various hair texture. My hair cut and hair color always comes out great.
Kaitlyn Clement's Review Nov 20, 2015 03:32 PM





Beth Ferry's Review Nov 05, 2015 08:34 PM





Great experience with Lindsey today. Am very happy with my hair. Thank you!
Colleen Ucal's Review Nov 04, 2015 05:00 AM





It is wonderful to end a long day being pampered by their staff. Great color, cut and style! Thanks ladies!
Lynn's Review Oct 17, 2015 09:07 AM





First time in salon yesterday and it was great. Staff is very friendly and Sashia, the owner, is wonderful. Very talented. I loved the color, cut and blow out she gave me. So happy I found my place!!
Cecile Bermejo's Review Sep 16, 2015 07:19 PM





Le Palais Hair Lounge has been so amazing, they keep getting better. When I moved to NY I had to go to a place much closer to me and I always had that little bit of sadness because they can never get it right. I went back to Le Palais a couple years back and I am so happy to be back to my "standards" of how my hair should me. The ladies are amazing and Sashia and Lindsey are simply the best!!!
Laurie Curtis's Review Sep 10, 2015 07:36 PM





As always. :)))
Linda Pressler's Review Sep 01, 2015 09:08 PM





Love Sashia and her team!
Charlotte 45 Aylor- Diaz's Review Aug 31, 2015 06:19 PM




Excellent hair services in an elegant and relaxed atmosphere!
Judy 45 Sininsky's Review Aug 19, 2015 08:11 PM




Sasha... The owner... Is extremely talented. The staff is kind, caring, and extremely professional. I always have a great experience. I have been going to Sasha for over 3 years and I am never disappointed.
Jill Boterus's Review Aug 13, 2015 12:50 AM




Mikki the best
Kathy Szymanski's Review Jul 30, 2015 09:08 AM




Received a wonderful cut and coloring from Tiffany - Love the shape and color - Even got rave reviews from the hubby! Thanks Tiffany - You are the Best!