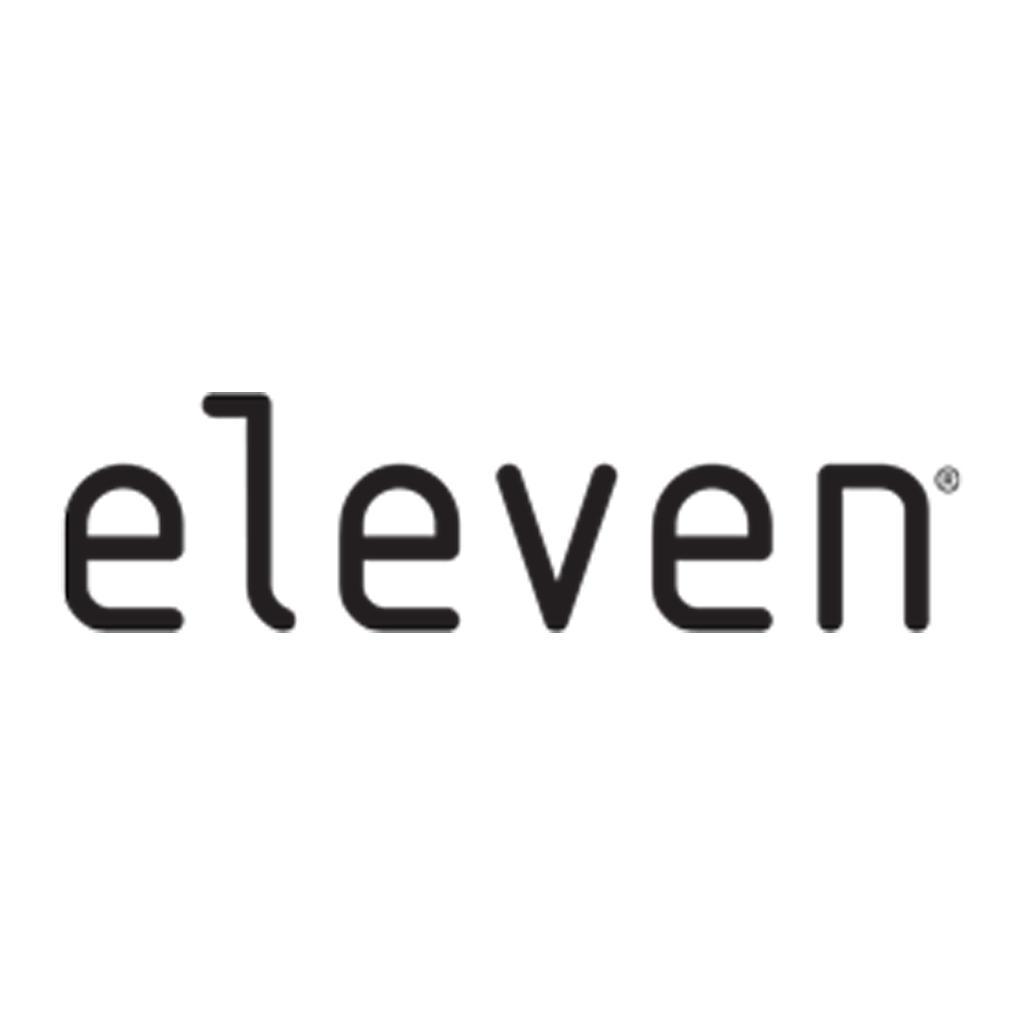 ELEVEN SALON SPA
Gift cards |
Reviews |
Our app |
Gallery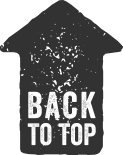 Opening Hours
MON – CLOSED TUES – FRI 9AM TO 8PM SAT - 10AM TO 7PM SUN – 10AM TO 6PM
Reviews
Deborah Dowd's Review Dec 01, 2016 08:56 AM





All went very well!
Denise Ford's Review Nov 26, 2016 09:15 AM





I just had the best massage of my life (so far)... Under the capable, intuitive and careful hands of Margo - at Spa 11. There is a quote I saw on my friend's desk: "To keep the body in good health is a duty, otherwise we shall not be able to keep our mind strong and clear." -Buddha If you want to keep your body in its best condition, regardless of the shape it may be in, then you would do well to get a massage from Margo - now and often!
Melann markle's Review Nov 25, 2016 09:28 AM





Excellent. Couldn't be happier with my cut. Thanks Vanessa.
Monica Yeschek's Review Nov 24, 2016 12:32 PM





Peter and his team made the salon experience great for me. They listened to what I wanted and delivered a great cut, blow dry, and the color was on point! They were ready when I got there, and very attentive.
Jeremy Hanlon's Review Nov 24, 2016 04:42 AM





I'm a busy mom of two young boys and getting away to do something for myself is tough these days. From the moment I called Spa 11, I had the best experience! The young lady on the phone was so pleasant and I could tell that she really wanted to make this happen for me. I scheduled a pedi, massage and facial for 50/min each. This was the perfect amount of time for a busy mom! Each service was perfect! I felt pampered, relaxed and replenished. When I left, I ended up scheduling a massage and facial for my husband because he deserves to feel just as good as they made me feel in that moment! Can't wait to come back!
Kurt Lehmann's Review Nov 18, 2016 09:35 PM





As a busy professional, I appreciate timeliness. Jackie was on time, personable, and did a great job. The environment is cool and trendy, as a man I feel really comfortable there which is uncommon in spas.
Gail Case's Review Nov 18, 2016 01:01 AM





It just doesn't get any better!
Natalia Penalver's Review Nov 17, 2016 10:56 PM





Kristen was awesome. Haven't been here in awhile. Good to know the service and atmosphere are reverting back to what made it a relaxing and fun experience.
Sally Deleonibus's Review Nov 17, 2016 11:18 AM





I was so happy to have found Renee and she did not disappoint. Being a blond I know how color can vary and how difficult it can be to get it right for a client. Renee was super, had a great consultation, she is a good communicator assessed my issues and gave me beautiful highlights. Janice was very efficient and thoughtful as well. Front desk welcoming, pleasant. All in all a perfect experience and I look forward to coming back when I return to Delray. Thanks!
Robert Fine's Review Nov 16, 2016 09:19 PM





I have been a regular of Peter for years. He and his staff are superb. I wouldn't use anyone else.
Cindy Leon's Review Nov 14, 2016 01:58 PM





I can't rave enough about my experience. Renee did such an amazing job i keep getting compliments on my hair. I went there with my 3 children and the staff was very nice and professional with us. The salon is stunning / quiet / relaxing. It was really worth ever dollar spent. My girls got nails done and they loved it. I can't wait to come back.
Gail Ross's Review Nov 13, 2016 09:55 AM





Beautiful Spa, friendly staff and a very good Mani. I haven't tried other services but I definitely will!
Elizabeth Timmes's Review Nov 12, 2016 01:52 PM





Thank you for the Veteran appreciation. It was my first time there and was very happy with the massage. Manuel was great. I hope I got his name right. He was fantastic. The people there were very nice. I would recommend this place to everyone.
Mary Aperavich's Review Oct 31, 2016 12:57 PM





Manuel gives the best body massage I have ever had. I would highly recommend him to anyone. I only treat myself to a massage a couple of times a year. Usually after my vacations when I have walked a lot and my body feels like it was hit by a truck and Manuel makes you feel great afterwards. Also he is very professional and will explain, if asked what you need to work on which I appreciate. 5 stars and more.
Karen Hilton's Review Oct 29, 2016 07:53 AM





Walky Stone is the best stylist ever. Her skills are extraordinary. Her beauty & style makes you want to achieve more for yourself. But.......the prices are ridiculously high and will make future visits prohibitive.
Caryl Cadigan's Review Oct 28, 2016 07:47 PM





wonderful massage,, good hands and nice additions of fragrance and heated towels,,,I will use her again!
Darlene Fedun's Review Oct 27, 2016 09:15 PM





A great massage and facial, as always at Eleven Salon Spa
Kathy Wilsher's Review Oct 22, 2016 09:01 AM





Had a great massage with Sylvia and hair makeover with Paris.
Suzanne Fladell's Review Oct 20, 2016 10:06 PM





Such talent
Elaine Shure's Review Oct 18, 2016 09:53 PM





Walky is an exceptional artist!!! your salon is becoming more beautiful I wish the new owner the very BEST Elaine Shure
Bobbie Belser's Review Oct 18, 2016 10:58 AM





I live in San Diego visiting here in Delray. Went on line to find a spa place for these services. The spa is beautiful and the people very nice!! I especially like the lady doing my services she was so great to talk to but excellent at her work!!! I was really happy with the whole experience and especially how nice my fingernails and toes look! Fabulous!!!!!
Heather Trost's Review Oct 15, 2016 04:03 PM





I LOVE everything about it! First of all Peter DeRosa is a freaking hair genius... and the salon is gorgeous, the people who work there are truly very nice and not snobbish at all... which is always a turn off if they are. You are offered Champagne or Cucumber Lemon water when you walk in... all totally YUMMY! There are also sliced strawberries and other healthy things for snacks, the artist in residence also is AMAZING... and has his own line of wines... and he allowed me to help him make a painting while my hair was in foils... and brought me the YUMMIEST Prosecco in beautiful champagne coupes! Had a total FUN afternoon and my hair LOOKS AMAZING! (Of course... because Peter did it!)
Casella Bundy's Review Oct 14, 2016 01:45 PM





She is fantastic. She does a great job and has a wonderful friendly, fun personality.
Pete Chippetta's Review Oct 13, 2016 06:25 AM





The atmosphere at eleven spa is great and Peter and Katy are great at their profession.
Suzanne Diffine's Review Oct 05, 2016 09:22 PM





Karma gave me the best cut I have ever had. She is brilliant! And what a beautiful salon. Elegant, serene, and welcoming. It doesn't get better than this.
Jennifer Baur's Review Sep 29, 2016 11:34 PM





Janie is an amazing experienced colorist who takes the time to do the job well! She gives a good cut as well. I am a particular person and I am very pleased. Also people always compliment my hair. Ask for Janie at Eleven Spa
Amy Sangster's Review Sep 28, 2016 11:02 PM





Beautiful place- highly recommend!
Leah Halbina's Review Sep 25, 2016 11:23 AM





Malgo is literally the best. She helps you relax and refresh and stays in tuned with your body to give you a massage that's geared toward your pain points. Absolutely amazing! I'll be bringing my hubby back!
Jean Legrys's Review Sep 19, 2016 11:36 AM





Service was excellent. The massage therapist David was totally awesome, I will be back with my friends. The facility is always very clean and inviting. However, I would like to suggest the use of LED lights in the locker rooms. They are available in different settings with the 2700K being the warm and 5000k being very bright. For a closed area, they are much cooler and would definitely enhance the overall experience.
Karen Crispo's Review Sep 18, 2016 09:17 PM





I had a lovely experience and my masseuse, Michael was fantastic. Needed to destress and mission was accomplished. Will definitely be a return patron.
Gail Case's Review Sep 18, 2016 09:12 PM





Peter is one of a kind. He is a master like none other. Gail Case
Laura Bellami's Review Sep 17, 2016 09:26 PM





Great massage and facial kinda over prices
Jane Weiss's Review Sep 13, 2016 09:24 PM





Jani is fantastic