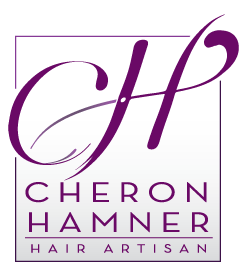 CHERON HAMNER HAIR ARTISAN
Cheron Hamner is a highly skilled hair artisan. She has been transforming hair for nearly two decades. She has dedicated her professional life to excellence in precision haircutting and styling. After training with Toni & Guy for 8 years as a, master cutter she has a well versed repertoire to meet any clients need. She is passionate and dedicated to serve you whether your hair is straight, curly, chemically treated, natural, short or long. Cheron Hamner can enhance your image with a style that is personalized for you.

We invite you to experience what years of innovative hairdressing is all about. It's that exclusive difference our clients love to flaunt.
Gift cards |
Reviews |
Our app |
Gallery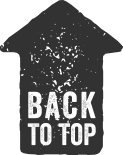 Opening Hours
TUESDAY 12-6PM
WEDNESDAY 10-7PM
THURSDAY 10-9PM
FRIDAY 10-7PM
SATURDAY 10-5PM