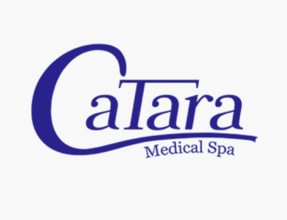 CATARA MEDICAL SPA
CaTara is a full-service medical spa with two locations:

67 E. Oak St. in Chicago's Gold Coast neighborhood

308 S. Main St. in the historic "Old Town" district of Algonquin

CaTara offers medical grade products and services and follows strict guidelines of expertise and medical care. We take a patient centered approach to our practice, which is what we call "The CaTara Experience".

We are passionate about helping you look and feel your best and we do this by taking time to listen to you, understand your needs and expectations and then, together, create your specific aesthetic plan. Your skin is your body's largest organ and it is our primary area of focus. We provide aesthetic services and procedures to help with skin issues such as; aging, skin texture, acne, dryness, sun damage, rosacea and scaring to name a few.

No sure what you want or need? No problem! We offer complimentary consultations to help guide you.

Whether you want to enjoy a day of pampering or have a specific skin concern, the providers at CaTara Medical Spa, with over 100 years combined experience, can help you achieve the results you are looking for.

CaTara Medical Group, LLC. is owned by a board-certified plastic surgeon.
Reviews |
Our app |
Gallery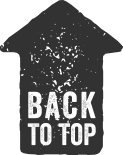 Opening Hours
CHICAGO:
TUES: 10:00AM TO 5:00PM
WED: 10:00AM TO 8:00PM
THUR-FRI: 10:00AM TO 5:00PM
SAT: 10:00AM TO 2:00PM
SUN/MON: BY APPOINTMENT
ADDITIONAL HOURS AVAILABLE UPON REQUEST

ALGONQUIN:
TUES-WED: 10:00AM TO 6:00PM
THURS: 10:00AM TO 8:00PM
FRI: 10:00AM TO 6:00PM
SAT: 10:00AM TO 4:00PM
SUN/MON: BY APPOINTMENT
ADDITIONAL HOURS AVAILABLE UPON REQUEST