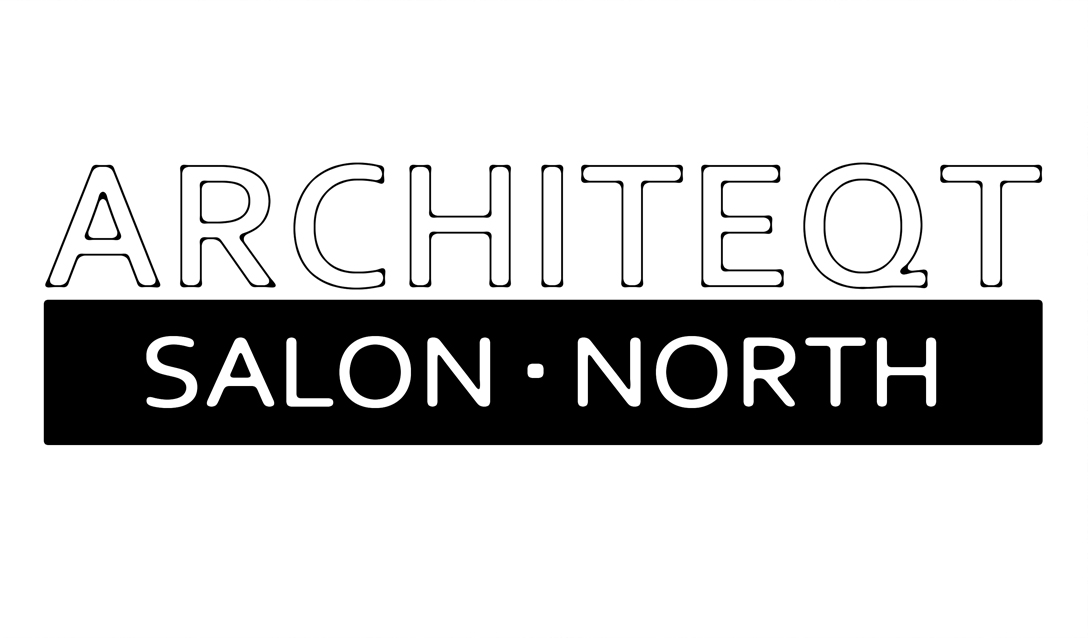 ARCHITEQT SALON NORTH
Architeqt Salons Feature the most talented team of hairstylists in the Philadelphia area, specializing in Dry-Cutting, Balayage color, hair extensions, keratin treatments, editorial evening styles and make-up.

Architeqt Salon North is the 2nd location in the Art Museum neighborhood of Philadelphia. Education is the foundation at Architeqt, which is a teaching salon. Each stylists undergoes an apprenticeship which is equivalent to a graduate school for hairstyling where they study the dry cut method, advanced color techniques such as bayalage and editorial hair styling. Continuing education and the desire to perfect one's skills is what sets the Architeqt stylist apart.
Reviews |
Our app |
Gallery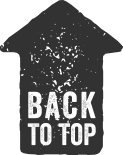 Opening Hours
SUNDAY 10AM TO 4PM
MONDAY 12PM TO 8PM
TUESDAY 9AM TO 5PM
WEDNESDAY 9AM TO 8PM
THURSDAY 9AM TO 8PM
FRIDAY 9AM TO 8PM
SATURDAY 9AM TO 5PM