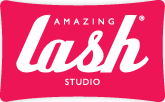 AMAZING LASH STUDIO SOUTH SAN JOSE
We are located on Village Oaks Drive in South San Jose near Safeway, Target, Panera Bread and Ramac Park. Just off Cottle Road, between Highway 101 and 85.

There's no greater freedom for a busy woman than waking up, getting dressed, and walking out the door to start her day. And that's the luxuriously simple lifestyle you can grow accustomed to after a lash stylist from Amazing Lash Studio South San Jose has applied your lightweight and comfortable semi-permanent eyelash extensions.
Reviews |
Our app |
Gallery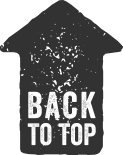 Opening Hours
8AM TO 9PM MONDAY-FRIDAY
9AM TO 6PM SATURDAY
9AM TO 6PM SUNDAY