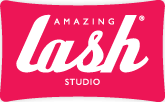 AMAZING LASH STUDIO REDWOOD CITY
We are located in Redwood City in the Sequoia Station shopping center, next to Jamba Juice. We are close to Highway 101 at the intersection of El Camino Real and Jefferson Ave.

The extra time you would've spent painstakingly washing away your sleepy raccoon eyes (despite what you thought was a thorough cleansing the night before), then curling your eyelashes and applying enough coats of mascara to look alive first thing in the morning could be allocated toward a longer workout, more quality time with your kids, or 10 precious extra minutes of sleep.
Reviews |
Our app |
Gallery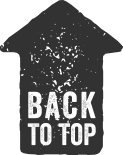 Opening Hours
9AM TO 8PM MONDAY-FRIDAY
9AM TO 7PM SATURDAY
10AM TO 6PM SUNDAY