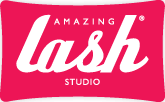 AMAZING LASH STUDIO MASSAPEQUA
Our mission is to create lasting beauty and confidence through passion, dedication and excellence so our guests will look and feel amazing.

Our light-weight eyelash extensions are so comfortable and feel so natural, you'll forget you have them, but everyone else is sure to notice your amazing lash line. You will be thrilled with how you look when you leave our studio and even more ecstatic with how you look when you wake up beautifully every morning. Your eyes will look amazing and you'll find your morning routine is shorter than ever before. Once you've discovered how amazing your eyes can look even before you apply makeup, you'll wonder how you made it this long without lash extensions.
Reviews |
Our app |
Gallery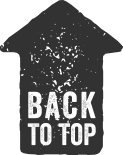 Opening Hours
MONDAY-FRIDAY: 8AM-9PM
SATURDAY-SUNDAY: 8AM-6PM