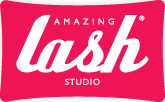 AMAZING LASH STUDIO EAGAN
Amazing Lash Studio Eagan has four proprietary eyelash extension styles we use to customize your look: Natural, Cute, Sexy and Gorgeous. Each style helps achieve a different look, based on your eye shape, lifestyle and preference. Your stylist will conduct a full consultation on your first visit to customize a look you love. You won't find our styles anywhere else...they're so unique, they've been awarded a U.S. Patent.
Our specially developed eyelash extensions are extremely lightweight, you'll forget you're wearing them, and the curve and shine are so natural- looking, you can claim them as your own. With varying lengths and thicknesses to naturally enhance your existing lashes, your eyes will be transformed into something truly amazing!
Reviews |
Our app |
Gallery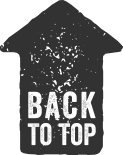 Opening Hours
MONDAY-FRIDAY 9AM-8PM
SATURDAY 9AM-7PM
SUNDAY 9AM-5PM