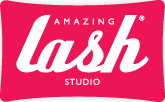 AMAZING LASH STUDIO DESTIN
Destin is a beach and boating town, and dripping mascara DEFINITELY does not have an invite to the party. We are bringing Destin state-of-the-art eyelash extensions from highly trained stylists. Our semi-permanent lash extensions go beach to bay, day to night, and everywhere in between.

Our light-weight eyelash extensions are so comfortable and feel so natural, you'll forget you have them... but everyone is sure to notice! For the customer with long lashes already or an aversion to extensions, we also offer "Lash Lifts", or a permanent curl, of your existing lashes! It is a proprietary, safe procedure ONLY found at ALS.

We offer a full line of products to support your lash longevity- washes, mascaras, liners and more, all specially formulated to work in sync with our lashes and glue!
Reviews |
Our app |
Gallery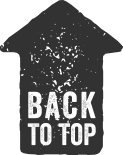 Opening Hours
9AM TO 8PM MONDAY-SATURDAY
10AM TO 6PM SUNDAY