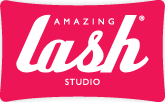 AMAZING LASH STUDIO DELTA SHORES
New at the Delta shores center in Sacramento, California!

There is no greater freedom for a busy woman than waking up, getting dressed, and walking out the door to start her day. And that's the luxuriously simple lifestyle you can get accustomed to after a lash stylist from our Amazing Lash Studio has applied your lightweight and comfortable semi-permanent eyelash extensions.

Look Amazing - Save Time - Feel Beautiful!
Reviews |
Our app |
Gallery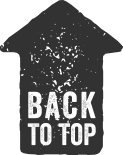 Opening Hours
TUESDAY - FRIDAY: 9AM - 9PM
SATURDAY: 9AM - 7PM
SUNDAY: 10PM-6PM
MONDAY: 10PM-6PM