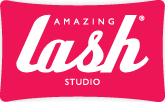 AMAZING LASH STUDIO DELRAY BEACH
Break up with your mascara for good with lash extensions!
Eye lash extensions offer you a natural-looking lash line that is longer, fuller and darker than your lashes.
You have the option of customizing the length and thickness of your lashes.
If VOLUME is what you are interested in we offer 6D volumes (six lashes attached to your lash) as an Add-On service.

We recommend our twice monthly memberships which includes two refills per month to keep your lashes flawlessly Amazing!

All clients must arrive with clean lashes and no make up or foundation around the eye area.

New clients, please arrive arrive 10 minutes prior to your appointment to complete a consultation.

We look forward to seeing you!

We are located at Linton Blvd. & Federal Hwy.
Reviews |
Our app |
Gallery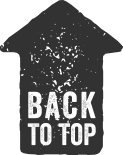 Opening Hours
TUES. ~ FRIDAY 8AM - 8:00PM
SATURDAY - MONDAY 9:00AM - 6:00PM