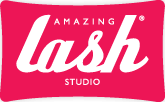 AMAZING LASH STUDIO CHANDLER OCOTILLO
Let Amazing Lash Studio Chandler Ocotillo stylists give you a spectacular new look with our patented semi-permanent eyelash extensions that look and feel natural without the hassle of wearing makeup!

From the moment you enter Amazing Lash Studio Chandler Ocotillo, our Lash Consultants will greet you with the beverage of your choice and excitement for beginning your lash journey! First, they will walk you through our eyelash extension process and will outline the aftercare recommendations that will keep your eyelashes on point. Our lash consultants will then discuss our four different and customizable styles, answer any questions or concerns, and explain how our membership program can provide you with substantial savings for maintaining your desired look. Don't hesitate! Book your appointment at Amazing Lash Studio Chandler Ocotillo today.
Reviews |
Our app |
Gallery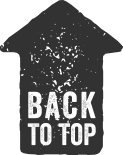 Opening Hours
M-F: 9AM-9PM
SAT: 9AM-6PM
SUN: 10AM-5PM