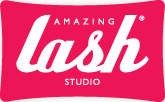 AMAZING LASH STUDIO BUCKHEAD NORTH
Location: Buckhead North, 4365 Roswell Rd, Atlanta

Amazing Lash Studio is dedicated to raising the bar on perfection, lasting beauty, and professionalism in eyelash extensions as well as promoting integrity and values in business ethics.
Our passion for making a difference in the beauty industry is matched by our dedication to developing studio locations, procedures and systems of the highest caliber. We bring together a unique set of highly trained individuals, with the common goal to become the Gold Standard for the beauty industry.
Reviews |
Our app |
Gallery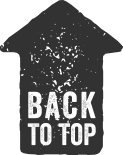 Opening Hours
SUNDAY 9:00 AM TO 5:00 PM
MONDAY THROUGH FRIDAY 9:00 AM TO 9:00 PM
SATURDAY 9:00 AM TO 6:00 PM