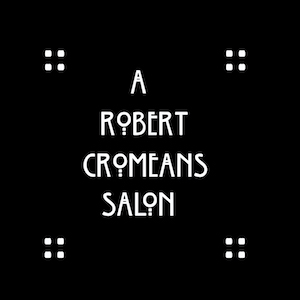 A ROBERT CROMEANS SALON - SAN DIEGO
A ROBERT CROMEANS SALON
Our goal at our salons is to give each & every guest an unforgettable salon experience, every time!

The salons are all Paul Mitchell Focus salons, which means we use & recommend PAUL MITCHELL products, it's what we believe in & what we are experts on.

This is where Rising Stars in our company are building their RED, Reputation Experience & Demand.
Call now for a RESERVATION or of course, WALK IN!!
Reviews |
Our app |
Gallery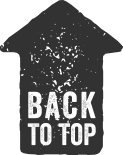 Opening Hours
SUNDAY - CLOSED
MONDAY - CLOSED
TUESDAY - 10AM- 5PM
WEDNESDAY 10:00AM – 8:00PM
THURSDAY: 10:00AM – 8:00PM
FRIDAY: 9:00AM – 7:00PM
SATURDAY: 9:00AM – 5:00PM