Ways to Use Your Marketing Dollars Wisely
2016-06-02 by Admin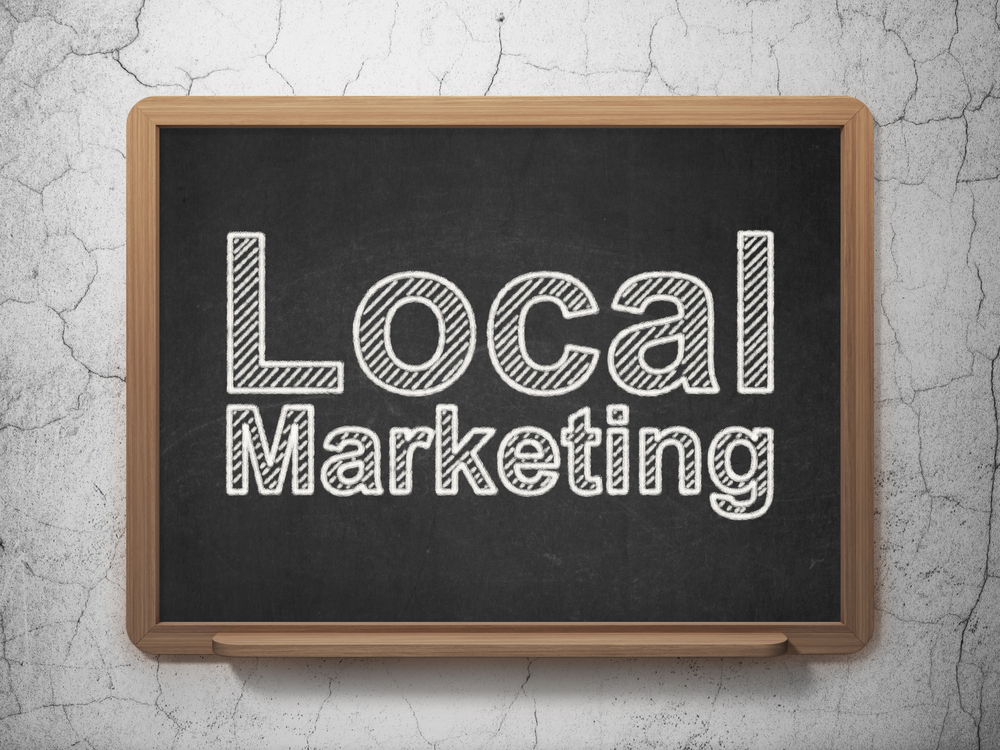 Large brands and corporations have close to unlimited marketing budgets – but for entrepreneurs and small business, you have to watch every dollar and use your marketing budget wisely. You may not have time for branding and marketing investments, you need immediate marketing ROI.
But do you know how to execute a smart marketing strategy for your salon or spa for under $100? It's true! You don't need to start with a large budget for a small business Here's some quick tips to help you grow your business.
Research Your Target Market Take the time to identify both your target markets as well as those characteristics you'd find in your ideal buyer types. The more you recognize these, the more you can focus on the right marketing efforts to attract and engage buyers that are likely to buy your products and/or come to your salon or spa.
Don't forget to look at your competition as well. By seeing what marketing they are doing, it'll give you opportunities to be one step ahead of them. Learn their weaknesses or gaps in the marketplace and use them to your advantage to play up your strengths.
Effective Email Marketing There are many email marketing campaigns out there that you can use for email marketing. Studies show that email marketing for small businesses produce the highest return on marketing dollars. Many say that email is their preferred method of communication for marketing so take advantage of it.
Mailchimp and Constant Contact are just two services that you can use for monthly newsletters and consistent emails to stay engaged with both current and potential clients. If you use our services, we offer this type of marketing as well so ask us about it!
Speed is Power The quicker you can engage those visitors to your website, the better. Make sure your website can detect the type of device the searcher is using and make sure your website is mobile friendly. This investment is likely to pay off year over year with increased visits and conversions.
Again, we can build you a mobile-friendly website all connected to your salon app, learn how we can help.
Optimize for Buying Power Although word of mouth is a successful marketing tool, it really shouldn't be the best marketing tool. Many consumers buy online on a daily basis and do most of their research for a new salon or spa online. According to a Mobile Search Moments report, more than 55% of conversions result within one hour of mobile searches.
That's why it's important to do keyword research and make sure you have the best SEO possible to be rewarded in rankings by search engines with a more favorable SERP (search engine result placement) in organic (unpaid) search results.
Smart Social Strategies Investing in Facebook ads, pay-per-click, and on LinkedIn can help to put your brand and services in front of a mass number of your target audience each month. Even a small investment in social marketing can result in increased web traffic, brand awareness, and engagement at the salon.
At SalonCloudsPlus, we can help you build a meaningful marketing campaign including building and optimizing your website, customizing a mobile app, social marketing, email marketing, and much more. Need a new mobile-friendly website or haven't seen the app in action? Email us for a free demo of the system at app@webappclouds.com or check out the website at www.SalonCloudsPlus.com.