Ways to Boost Your Local Marketing Efforts
2019-07-08 by admin
Local marketing is critical when you have a brick and mortar store such as a salon and spa. Although you may see some decent revenue from your online store for beauty and styling products, the bulk of your notoriety and clients come from people right in you're the neighborhood where your salon resides. That's why it's so important to get yourself in front of your local audience. 
 
Pinpoint the demographics of your neighborhood. If you're a salon with many locations, you want your local strategy to resonate with those that live and work in your salon area. If you have a salon in a trendy, boho neighborhood full of Millennials or Gen X'ers, you want to highlight those hairstyles and services that will be of interest to them.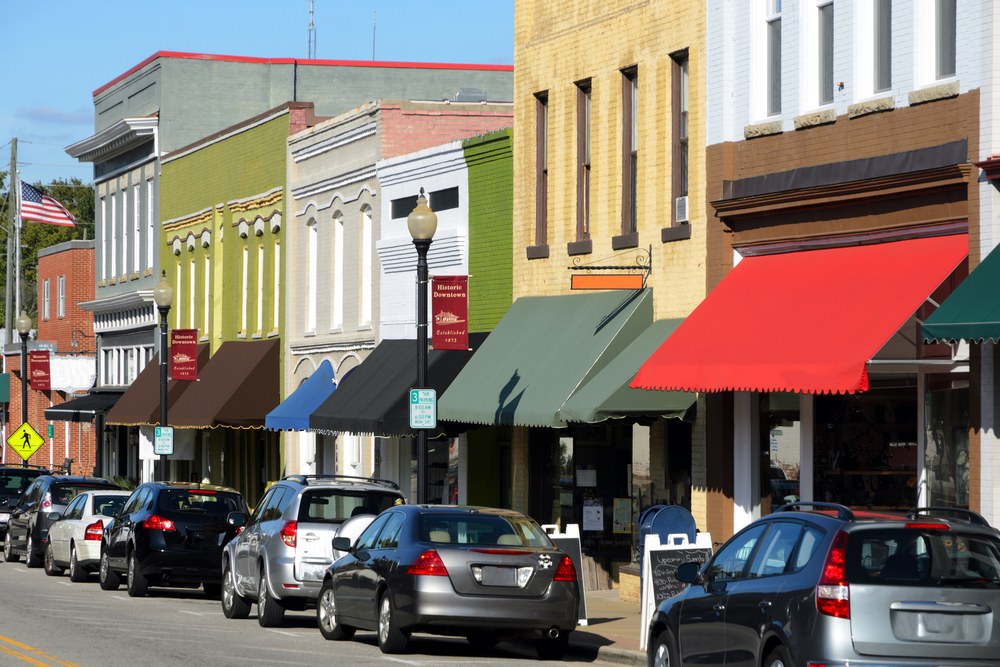 If your salon is located in a retirement community, for instance, you will want to focus on those regular or add-on services that will be enjoyed by an older crowd and by those that have the time to come in for regular services such as blow drys, hair styling, perms, hair color, and other consistent treatments.
 
Invest in local SEO
SEO is the foundation of any good local strategy. Organic Google searches, including nearby businesses, are the key to turning a search into a purchase. Make sure you are getting in front of as many potential clients as possible by engaging is all the local listings possible. People looking for salons in your area are most likely doing inquiries with the city or town name in the search. "Hair salons in (our town)". The best way to come up on these local searches is to be listed on Google My Business.
 
Verifying and successfully completing a Google My Business (GMB) listing, will bring up a knowledge panel on the right of the search with our business and all the information needed for them to learn about your salon and to set up an appointment with you. It's important to use all the options included on a GMB listing to make your listing more attractive and to drive more traffic to your location and website. 
 
Besides GMB, you will also want to make listings on other sites and directories including Yelp, Bing, Facebook, Foursquare, Superpages, and others that are available in your specific market area. 
 
Use local content and partner with local business. In the salon industry, we are constantly focusing on beauty, health, and wellness. Publishing posts and blogs about local content such as local events, a health or wellness center close to you, or even a photography studio that offers packages that can be utilized after they use your salon for their hair and makeup needs. This type of content helps to educate local clients and also helps you obtain links that are critical to SEO. 
 
Speaking of links, a great way to drive views back to your website is by:
Publishing articles on relevant sites
Getting links from local event websites (this can be done with sponsoring an event or participating in an event)
Having your salon mentioned in the media
Engage with the local press. Getting your name out in the local press can put you in front of a lot of potential clients. Make a list of the local media by doing a Google search for your area. Once you have a viable list, check out their website and find stories relevant to the salon and beauty industry. This will show you the right contacts to engage with.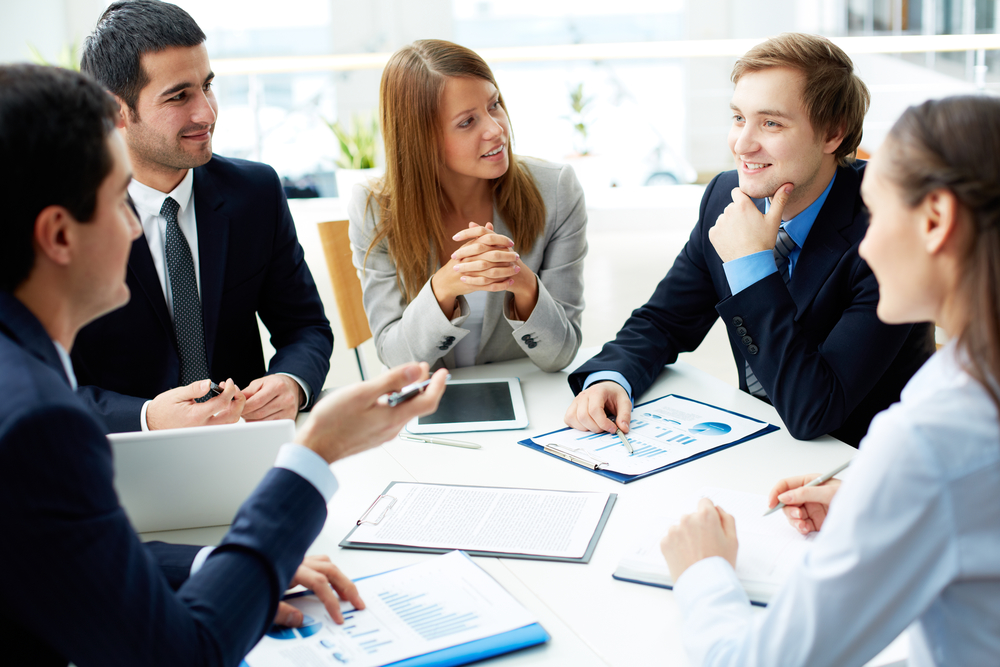 If you have a compelling story, share it. Perhaps you've overcome diversity to get your salon open, your salon offers unique services, or you engage in social responsibility within your community. These are all great points to bring up to get some press coverage. 
 
Focus inventory to your area. A great way to bring people into your salon is with great salon inventory and local specials. Carrying local products from artists and vendors, products targeting to your client needs, and offering specials for those in your community to buy local are great ways to drive traffic into your salon. 
 
Sponsor and engage in local events. This one can be hard to start, but can be very rewarding if you do. Not only will it show your community that you are vested and care about the community, but it will also put you in front of the press and potential customers. It can be a fundraising event, a sporting event, or even one you come with yourself and organize such as a hair donation event. 
 
Setting up good local marketing can be time-consuming but well worth the efforts. That's why it's good to partner with a company who understands what it takes to build a solid foundation with local and strategic marketing. SalonCloudsPlus can help. We can help set up local marketing, write articles, blogs and social marketing posts, and set up your local SEO so that it shows a return on investment. We'd love to discuss with you how we can help you take your business to the next level. Check out our website, give us a call at (888) 909-1051 or email us at app@webappclouds.com.