Take Advantage of Summer Slowdown
2019-05-31 by admin
Unless your salon is in a resort area, it's normal to hit a slow period when summer hits. Travel, vacations, and outdoor focused activities tend to fill up summer hours which means less new clientele for your salon. Although your regulars may tend to keep up on their routine appointments, there are opportunities for you to take this time to offer some great specials and take advantage of the slower summer months.
Summer Beauty Favorites
Summer is popular for braiding, quick updo's for those last-minute events, keratin treatments, highlighting, waxing, facials, frequent pedicures, and melt-proof makeup. Offering specials for these types of services can increase traffic into your salon and entice those visitors to return for more serious treatments in the future.
Attract Customers with Added-Values
Another great way to boost some business is running a special program that runs through the summer. One example may be a blowout program that carries into fall. If you want to increase the frequency of your regular clients, offer a complimentary conditioning treatment with each blowout to keep summer hair healthy. New clients may be more apt to give your salon a try with a blowout (with a free conditioning treatment) and then once they see the professionalism of your salon, will become an existing client in no time.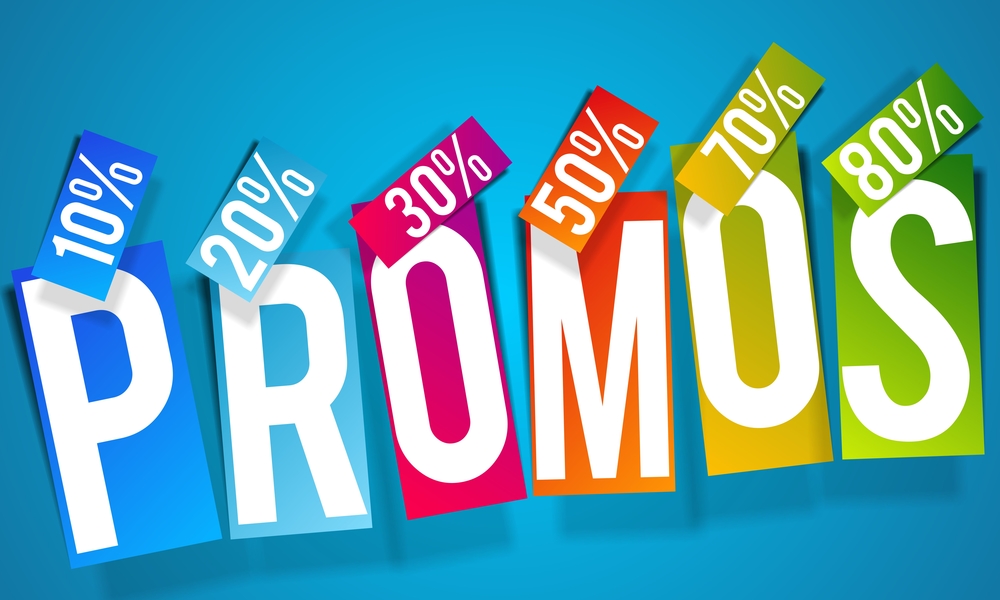 You may also offer with each appointment booked, a 15% off discount on summer products. Also, pairing services with products that have little overhead is a great option.
Blast Your Summer Promos
Start right away with spreading the word on your summer specials. If you have our mobile app, you can send out push notifications to give everyone the happy news! They can then book right on the app from your push notification so they don't forget to book later.
Don't forget to share your specials on all social media platforms as well. Produce some memes, bright graphics, and some gorgeous photos to get their attention.
Take the Time for Continued Education
When it's a slow time at the salon, it is the perfect time for some education! Take advantage of the slowdown by giving your stylists training on the latest trends, coloring techniques, updated cutting methods ... anything that will help to take your stylists to new levels.
Grow Your Network
Summer is the perfect time to offer some networking opportunities while bringing potential clients into your salon. Consider an event that partners your salon with another local business. A beach party with highlighting specials or braiding techniques alongside a local skin care business that offers moisturizers, sunscreens, and other summer favorites. You may offer a light makeup training session aligned with a local photographer for some summer photos. The sky's the limit.
A summer slowdown doesn't have to mean lost revenue. Get creative with the way you offer select services, add-on treatments, and specials. Take the time for continued education so that when business turns chaotic again, your stylists will be more than ready to give their clients the best services possible.
At SalonCloudsPlus, we know what clients are looking for and we know the things you need to help your salon & spa grow into the future. We'd love to discuss with you how we can help you take your business to the next level. Check out our website, give us a call at (888) 909-1051 or email us at app@webappclouds.com.