Show Clients and Staff the Love in February
2019-01-31 by admin
Valentine's Day is a great day to recognize those you appreciate and love. They can be single, married, mom's, dad's, or even your salon staff and clients! February is a great time to promote spa treatments, manis/pedis, hair services, and offers on salon or spa products.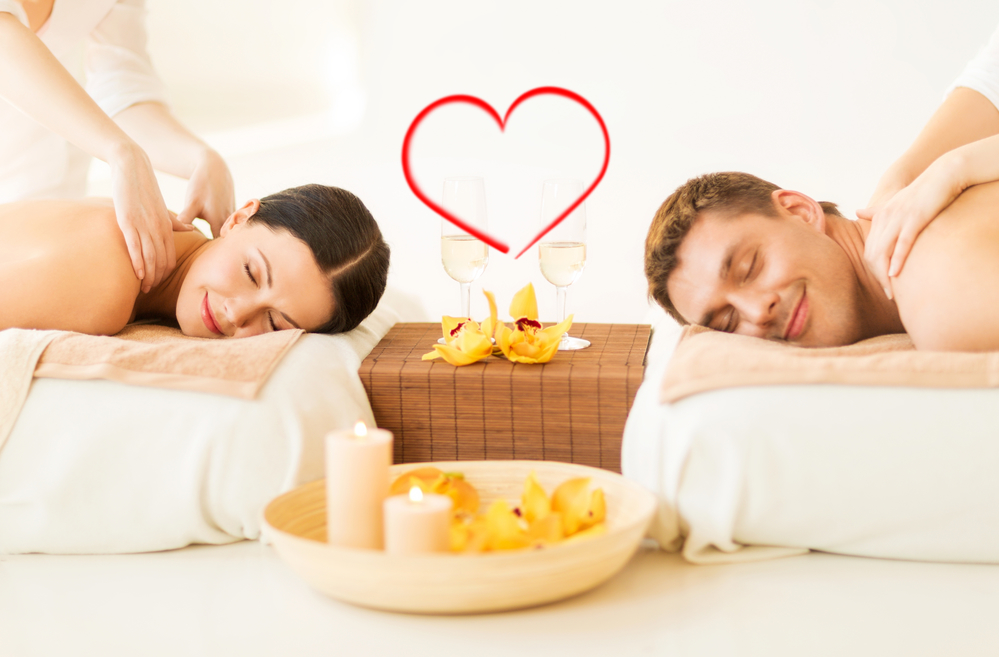 When you're thinking of adding a Valentine's flair to your salon menu, think fun, exciting, and romantic. Feature services or products to buy that evoke romance or fun:
Heart-shaped braids
Special manicure and pedicure designs
An exclusive neck and shoulder massage as a stress reliever
Special spa products for home.
Even add a little fun in the mix with offering red or pink hair extensions for a special price.
Valentine's Day – and the whole month of February - is the perfect day to show your appreciation for your clients. Here are some ideas:
Have on hand champagne or cider, a rose for each client, strawberries and chocolates to enjoy with their salon or spa service.
For every $25 or more gift card purchase, include a small box of chocolates branded with your branding and salon name. If a $100 gift card is purchased increase the reward with a bottle of champagne or cider with a branded salon label.
If you have a large clientele, design special gift cards that are discounted to your loyal clients. For example, purchase $100 gift card for products or services and pay only $85, etc.
Hand out small samples of salon products to your clients including things that can help them look special for that special someone.
Free demonstrations for a gorgeous, romantic blowout or "sexy eyes" with a makeup demonstration.
Start marketing early with digital marketing, loyalty reward programs, and special email marketing offers.
Send push notifications on your mobile app
Encourage online salon booking on your website, Facebook, Twitter, and Instagram pages
Double your loyalty points or rewards for all services and products in the month of February.
Create a special Valentine's Day email greeting for your clients wishing them a Happy Valentine's Day as well as an offer for their next visit.
Show your staff some love this Valentine's Day to show that you appreciate them as well. Happy, engaged employees deliver exceptional customer service and are loyal to you. There also will be less turn over in your salon if you treat your employees with caring and respect.
Send good ole' fashioned cheesy valentines but with a personal note telling each employee what trait and talent you appreciate most.
Post customer raves in the lunch areas, on social media, and even in paper hearts around their stations so that their clients also see the recognition.
Cater a Valentine's Day luncheon at the salon or after hours at your favorite haunt. You also may want to put fresh cut flowers or chocolates at their station as a special surprise to them.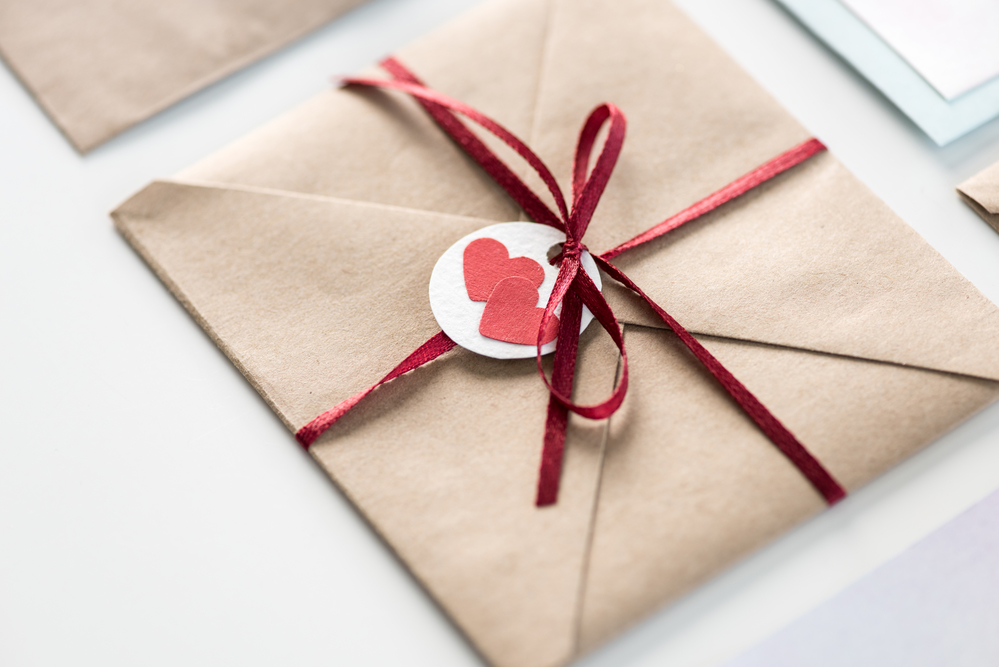 If you're in a locale that has other retail or shops within the same area, you can cross promote to put together and offer a romantic experience while boosting sales.
Partner with a local photographer and offer a Valentine's Day photo shoot. Clients come in for hairstyling, makeup and a photo shoot for a set price. Then invite them back and encourage them to bring a guest to enjoy lingerie from a neighboring boutique, purchase their romantic pictures, buy makeup, and enjoy some refreshments from the best bakery in town.
Many of these ideas can be used year after year until clients come to look forward to these promotions. Love is in the air in February so show your employees and clients some of the love.
If you want to push your business to the next level, let SalonCloudsPlus help with marketing, SEO, and website to put your salon and spa at the top. We'd love to discuss with you how we can help you take your business to the next level. Check out our website, give us a call at (888) 909-1051 or email us at app@webappclouds.com.