Ramp Up Your Marketing this Spring with SalonCloudsPlus
2019-02-28 by admin
It's almost springtime and what comes to mind when we think of spring is happy, rebirth, new, and fresh. It's a time where we pack up the old and get ready for the new. Spring cleaning and organization are also top of mind. 

As a local salon, marketing heads up a big chunk of your time and spring is the perfect time to really start ramping up your marketing efforts and create solid strategies to carry you through 2019. 

Here are some great marketing ideas to help you increase your revenue, build up your clientele, and give your salon a boost above the competition.
 
Social Media. Take the opportunity to promote your business not only verbally but visually. Show potential clients why they need to come into your salon and give your clientele inspiration for their next visit.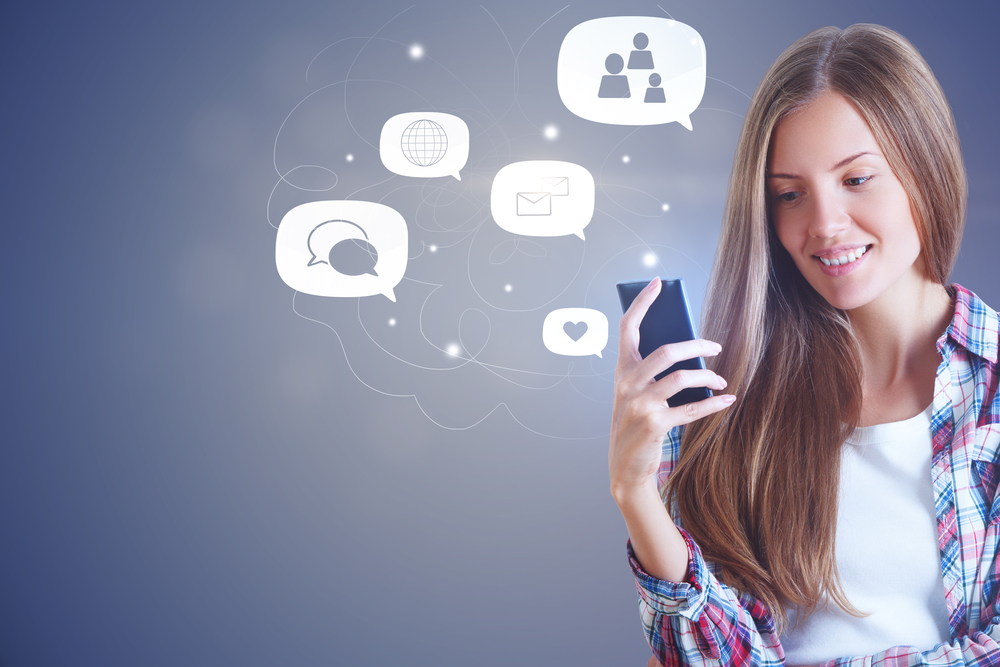 Another great use of social media is for sharing all your salon promotions and sales. With our younger generations, pictures and visual stimulation is where it's at. Make sure your promotions are great eye-catching graphics with an easy way to get the details from your website.

Keep a Fresh, Update Website. Many times, your website is the first impression to those potential clients. First impressions are everything, and that counts for websites as well. Make sure your website has:
Easy access to information on all your services, pricing, specials, and blogs showing people how valuable your salon is for their beauty needs.
Nice photos of your staff, a portfolio of before & after's, and photos of the inside of your salon to entice potential clients to visit.
The ability to book an appointment easily right from your website.
Links to all your social media pages and links to your mobile app.
No errors of any kind. When your website has errors, it looks second-rate and the perception of your salon becomes negative as well.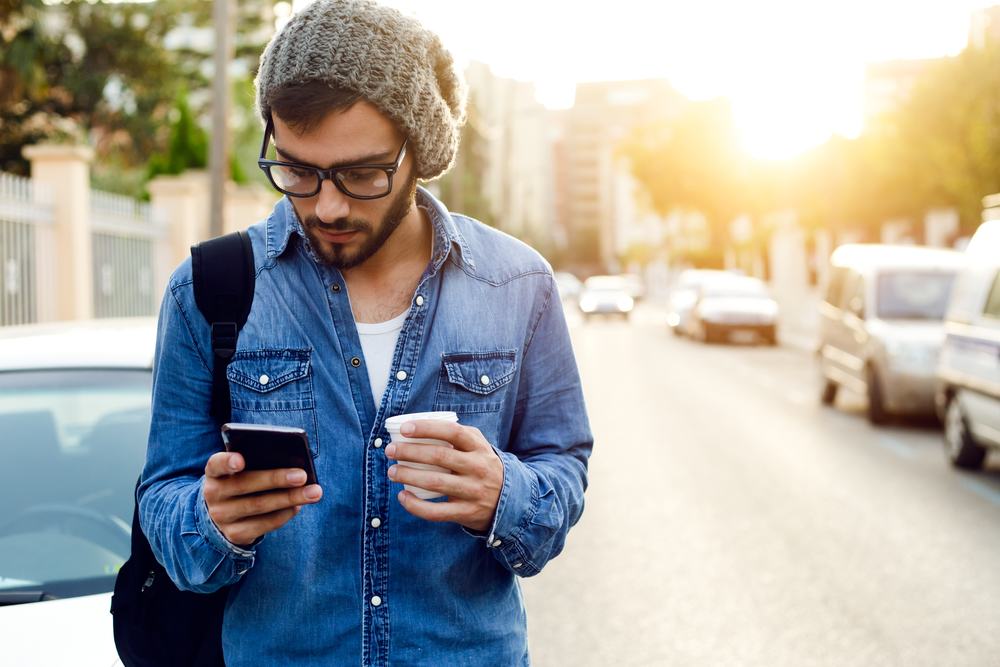 Make it Convenient with Mobile. If you don't already use our mobile app services, now is the time to get serious about your salon marketing. The convenience of booking for your clients is just one reason to start offering a mobile app. Here are just a few reasons to look into our app for your clients:
Send push notifications and specials to your clients
Appointment reminders
E-gift cards
And much, much more
Create an Incentive for New Clients. Enticing new clients to your salon can be easy with a "first visit incentive". Welcome new clients with a great incentive. It can be anything from a discount like $20 off your first visit, a free add-on service, sample product, or anything else you feel would be of value to get new clients into your salon. This first-time special is meant to be used as a motivation for those potential clients who may have been wanting to give your salon a try. Once you get them there, it's up to you and your staff to make them want to come back.

Last Minute Specials. Just like incentivizing those new clients, it's important to share some love with your loyal clients. Make sure start spring off with a bang with special, daily promotions. Blitz them out across your social media platforms, website, and mobile app. These types of promotions are great ways to move out of season product, holiday goodies, services that you desire to push, and other offers. A little buzz can go a long way in terms of attracting more clients to your salon.

There are many more ways to start marketing this spring. Newsletters, monthly specials, promoting gift cards, partnering with local businesses, the options are endless. At SalonCloudsPlus, we know what clients are looking for and we know the things you need to help your salon & spa grow into the future. We'd love to discuss with you how we can help you take your business to the next level. Check out our website, give us a call at (888) 909-1051 or email us at app@webappclouds.com.