Let SalonCloudsPlus Make Your Website Work for You
2019-08-31 by admin
For any industry, having a "good" website just isn't enough anymore. This is particularly true with the salon and beauty industry – you must have a GREAT, engaging website to stand out above the competition, visually pleasing to build a strong client base, while being optimized for SEO. 
 
Dilan DeSilva, the mastermind behind SalonCloudsPlus, understands that the competitiveness of the salon & spa market is a big reason that your salon needs a beautiful website, but it definitely isn't the only reason. There are many benefits of having an appealing website that is concise, well laid out, and runs quickly to keep your visitors engaged.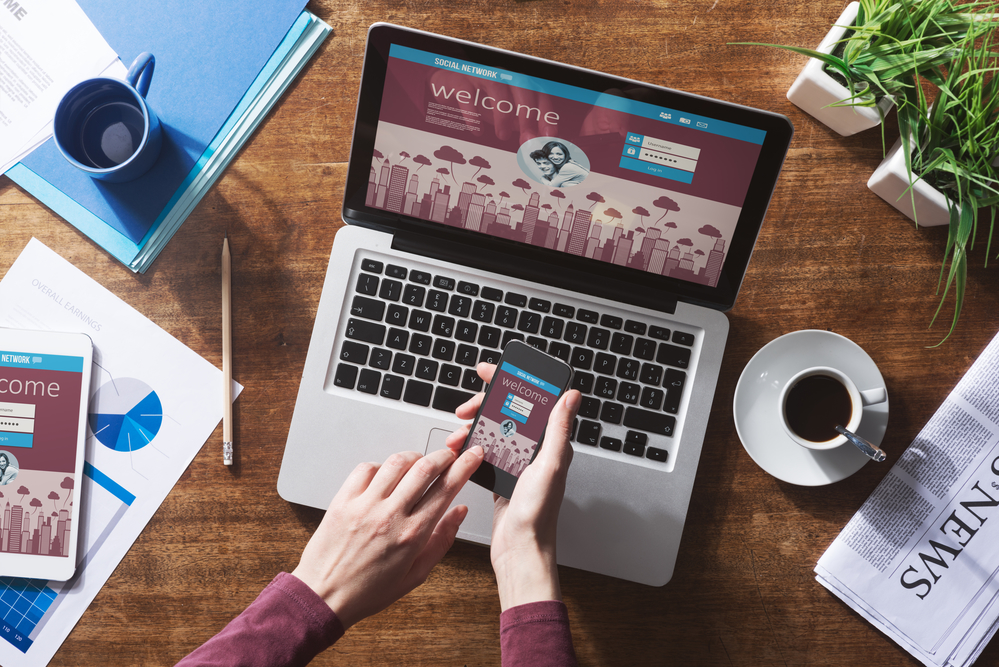 Stay Ahead of the Competition
"It's surprising in this fast-paced industry how many salons really don't shine when it comes to their websites," says Dilan DeSilva, owner of SalonCloudsPlus. "When your website looks aesthetically pleasing, while easily giving potential and current clients the information they want in a clear and concise manner, it really drives clients to your salon."
 
Be a Trendsetter & Stay Current
Trends and trendsetting is the name of the game for the beauty industry. Making sure your website is up-to-date and fresh will give new clients confidence that your salon and stylists stay current with beauty trends, processes, treatments, and products. 
 
Highlight Your Talent
Every salon has their own vibe that's seen as soon as a customer walks thru the door. It's shown in the lighting, décor, music, and especially in the way the stylists interact as a team and with clients. Use that same vibe on your website to showcase all the talents of your team. 
 
Online Booking for Appointments
At SalonCloudsPlus, we ensure your website has the convenience of an online booking tool, with as few clicks as possible, to make it quick and easy for customers to commit to your salon and for regular clients can make appointments hassle free.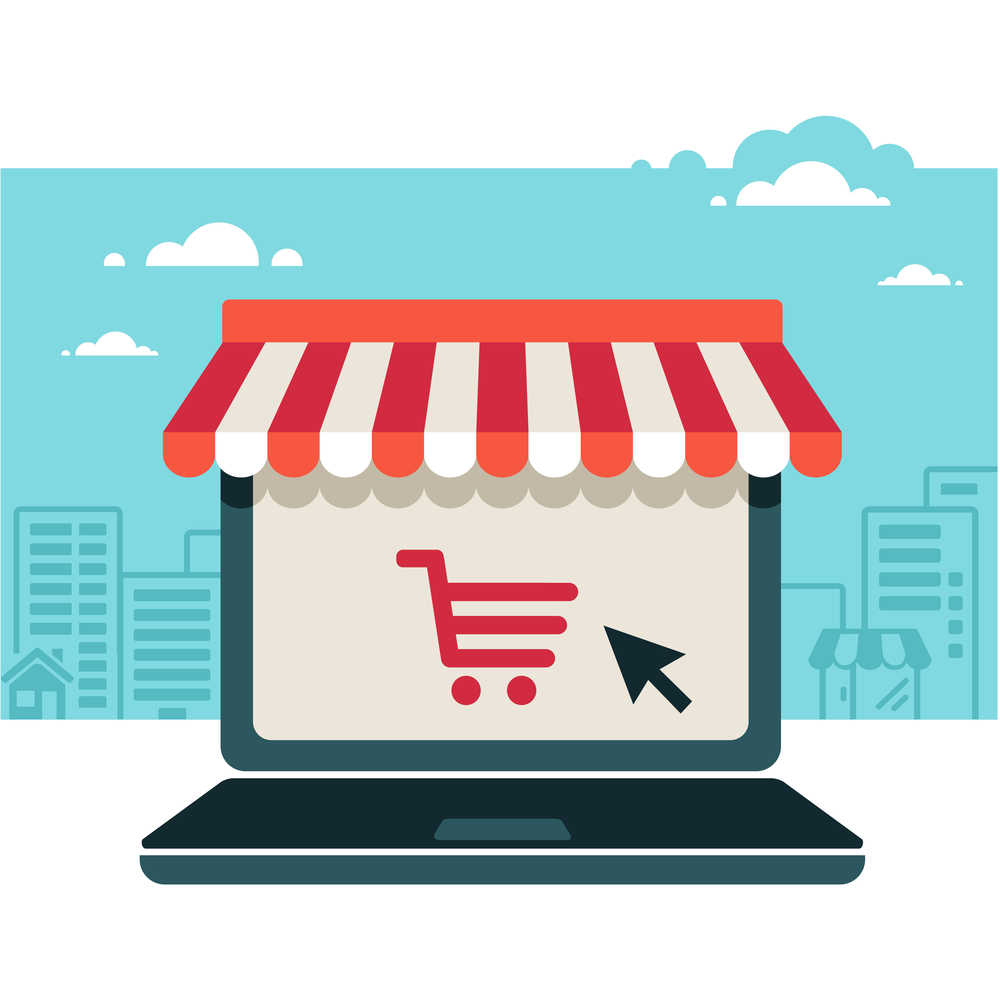 Showcase Your Products
When you offer professional products in your salon, it's important to advertise and offer them on your website. Not only is it a great touch point for customers when they aren't able to make it in the salon to buy their favorite products, but it's also a way for them to learn the advantages of using the professional products your offer and how those products can improve their lives.  
 
At SalonCloudsPlus, we build stunning professional websites with ecommerce capabilities. They are personalized to your needs, are mobile-optimized, are integrated with salon/spa software, and show off your salon branding to its fullest. Better yet, our customized dashboard allows you the flexibility to change banners, add photos to your galleries, update staff information, add upcoming events, and more. 
 
To learn how we can take your website to the next level, we offer free demos to show you how we can improve your existing website. You can contact us with our online form, give us a call at (888) 909-1051 or email us at app@webappclouds.com.