Increase Motivation with Your Salon Staff
2019-03-15 by admin
At many salon & spas, the staff can be tight-knit and supportive of each other, and if that's your salon, great! However, this industry is no stranger to the problems of staff motivation.

As a business owner or manager, it's your job to motivate the staff and provide them with an enjoyable and satisfying work environment.

Here are some great ways to motivate and retain your staff.

Celebrate the Uniqueness of Your Team Members
You need to remember that each of your team members is an individual and treat them as such. When you get to know your employees and understand their individual strengths and weaknesses, you'll be able to assist them in their growth with your company.

As well, each has their own ways of dealing with clients and problems, so by getting to know your team members on a personal level, you can place them in positions to help with issues within the salon.

Generate Motivation and Create a Culture
It doesn't take a lot to create a positive work environment, but it does take dedication on your part to make sure it remains a positive work environment. Make sure you have a nice breakroom equipped with some conveniences so it's a place your staff can go to take a few minutes to de-stress and relax. Your salon should also be a place where your staff can be encouraged to share advice, tips, creativity, and strategies with one another.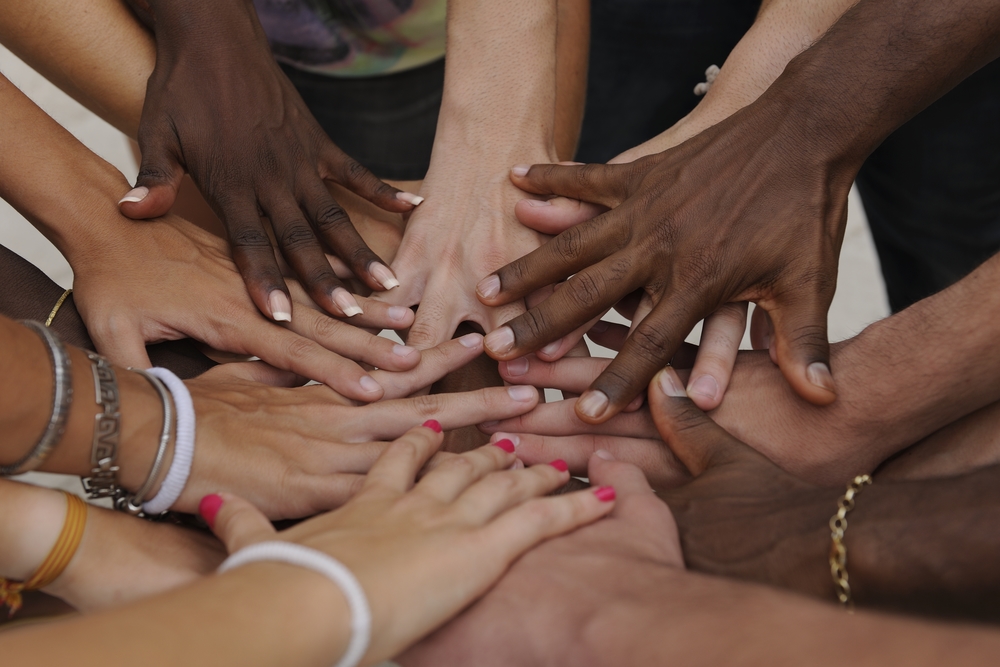 Having a place away from clients where your staff can be creative and inspirational will make your team members more valuable to your salon. Make sure your salon incorporates your company's culture and that your team members are supporting that culture.

Incentivize your Team Members
A wonderful way to boost the morale of your staff is with incentives. Large salons can offer profit sharing. For staff who are eligible for commissions for selling retail, offer a tiered payout system.

For staff with the highest rebooking rate, use your salon software to move them to the first available spot, so they get booked when a new client requests a service.
You may also want to analyze your pay structure as part of providing your staff with an incentive. Be sure you are staying competitive with the industry and your local competitors.

Invest in Training and Development for Your Staff
The best way to build confidence in your staff is to provide regular training and development opportunities. Training allows your employees' skills and techniques to grow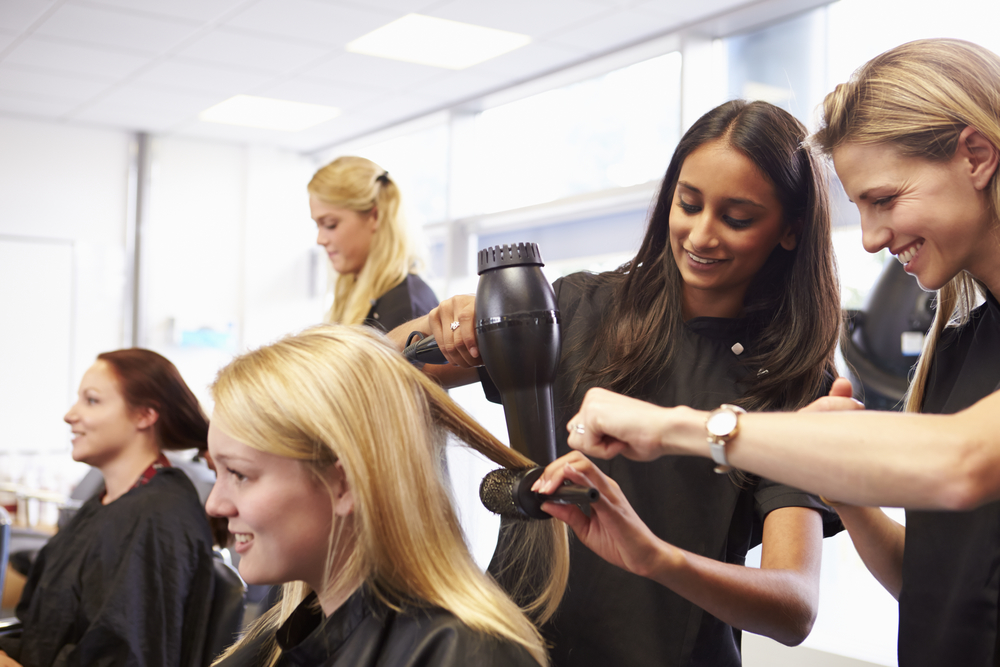 while motivating them to set their own personal goals, and making them more loyal to your salon.

There are many seminars and training to keep your team members experts in the latest techniques and treatments. There are also major product lines that offer regular educational programs. This enables your staff to become more educated about the products you sell in the salon, allowing them to educate their clients and promote more retail sales.

Another part of developing your staff is to consistently coach them with weekly huddles. This time should be spent discussing goals for your staff and to ensure they are on-track and tackle any issues or concerns.

Give your Staff Some Love
It's important to make your staff feel special and valued. "Thank you", or commenting on a job well done for even the smallest tasks, can go a long way. One way to note their accomplishments is by including them in your client loyalty program. Perhaps, as your clients are awarded points, you can award that team member a few points for each service they sell.

Don't forget the details. Staff birthdays and anniversaries should be celebrated. A gift card for their favorite coffee shop, or even bringing in their favorite coffee and some pastries, will show them that they are truly appreciated.

Start a Little Healthy Competition
As long as it's managed effectively, competition can offer great benefits to both the salon and team members. A healthy competition can provide your staff with a little extra motivation while creating a little fun at the salon. Come up with specific goals such as boosting individual sales, gaining referrals for new clients, or additional add-on services. Add a leaderboard to the breakroom to show the goals and competition as it unfolds.

However, be careful not to let competition hinder the morale in the salon. Communication is key when voicing your policies and rules of engagement for your competition. Remind your employees it's meant to boost motivation, not to punish those that don't reach their goals.

As a business owner, it's your job to consistently motivate your team members. Feeling appreciated and special will make your staff more loyal to your salon and it will increase your retention rate at the salon.

If you want to push your business to the next level, allow SalonCloudsPlus to help with marketing, SEO, and website to put your salon and spa at the top. We'd love to discuss with you how we can help you take your business to the next level. Check out our website, give us a call at (888) 909-1051 or email us at app@webappclouds.com.