Holiday Season Marketing for Your Salon & Spa
2015-11-16 by Admin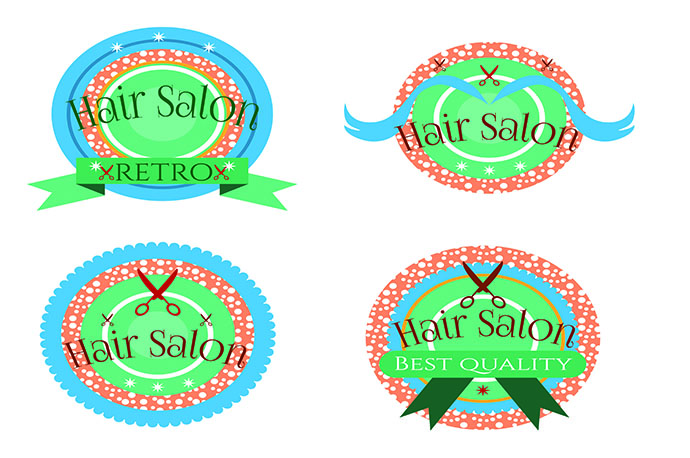 The holiday season is almost upon us! Many clients will need salon and spa services to help get ready for holiday parties, or to help alleviate the inevitable holiday stress. They'll also be looking for some great gift ideas – which can mean a boom in gift cards for your business as well.
However, as a salon & spa owner, you may even see a time when your spa clients feel that they may be too busy to attend their usual spa treatments.
The goal is to keep your salon & spa top-of-mind by marketing services that cater to their specific needs.
Day Spa Holiday Ideas
Skin & Nail Services – If your salon & spa offers pedicures, manicures and skin services, it's a great opportunity to help get your clients ready for the holiday season. This is the season where parties are in abundance and people want to look and feel their best.
Relaxation & De-Stress – People are busy and may think they don't have the time for their regular massage and other spa treatments during the holiday season. However, it's even more important to show them that it's the prime time to take time for themselves and relax. Push notifications via your mobile app can be invaluable for this!
Gift Cards – This can be a huge revenue for your salon & spa. When clients come in, begin reminding them that you offer gift cards. Not only can they purchase one now for themselves to use during the hectic holiday period (when money may be tight) or they can purchase gift cards for those hard-to-buy-for friends and family.
How to Market Your Specials
Getting the word out doesn't have to be hard when you have a great mobile app!
Start with Past & Current Clients – These are the easiest groups to get the word out on your great holiday specials. Besides word of mouth when they are in, you can also do a push notification on your mobile app letting them know of the great things happening in the salon they won't want to miss.
Leverage Online Marketing Channels – Blast your social media with 1-3 holiday specials you offer. Be clear on the pricing, services, duration and don't be afraid to start getting the word out now. The sooner they can book, the better.
Add Holiday Cheer to Your Website – You don't have to go all out on your website – but adding some holiday-oriented images will help remind clients to book early and will entice them to visit.

Add some special holiday blogs
Make a holiday video, post it to YouTube, and add to your website.

Spruce Up Your Salon's Interior – Get a tree, some lights, and some holiday music to help get into the spirit.
Partner for Success – Choose a high-end business such as a local restaurant and ask them to hand out your beautifully designed postcards with a holiday spa package or salon discount to their guests. You can offer in exchange to promote their restaurant with an exclusive discount to your client list.
People are starting to book their holiday parties already. Be sure to let your clients and potential clients know you're ready to get them looking their best in time for the holiday season. If you aren't yet using the SalonCloudsPlus app, email for a free demo of our system. You can email app@webappclouds.com or check out the website at www.SalonCloudsPlus.com.