Give Your Clients an Exceptional Salon Experience with Beacon Technology
2019-04-26 by admin
With personalization a top priority in marketing today, beacons are an important part of your salon marketing arsenal. Beacons are device that works with your mobile app to deliver personalized content to your salon clients based on their location. 

Here's how: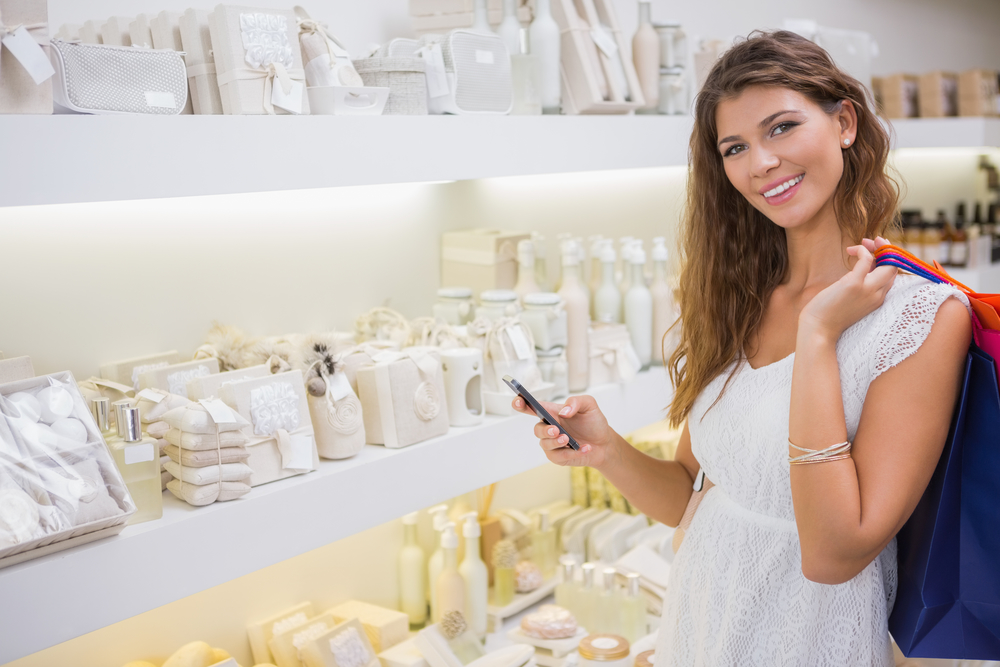 When customers are within 300 feet of the beacon device, it sends a signal to your salon's mobile app. The signal triggers action in the client's smartphone app based on their personal data, then a personalized message is delivered within seconds.

You can control this action to create an amazing, customized experience in your salon. When the customer walks into your lobby, their smartphone can deliver a personalized welcome message, or even allow them to check in for their appointment themselves. If a customer has an appointment for a specific service, beacon technology can upsell for you by offering discounts on an add-on service, a higher service package, or salon products that are relevant to your client's service.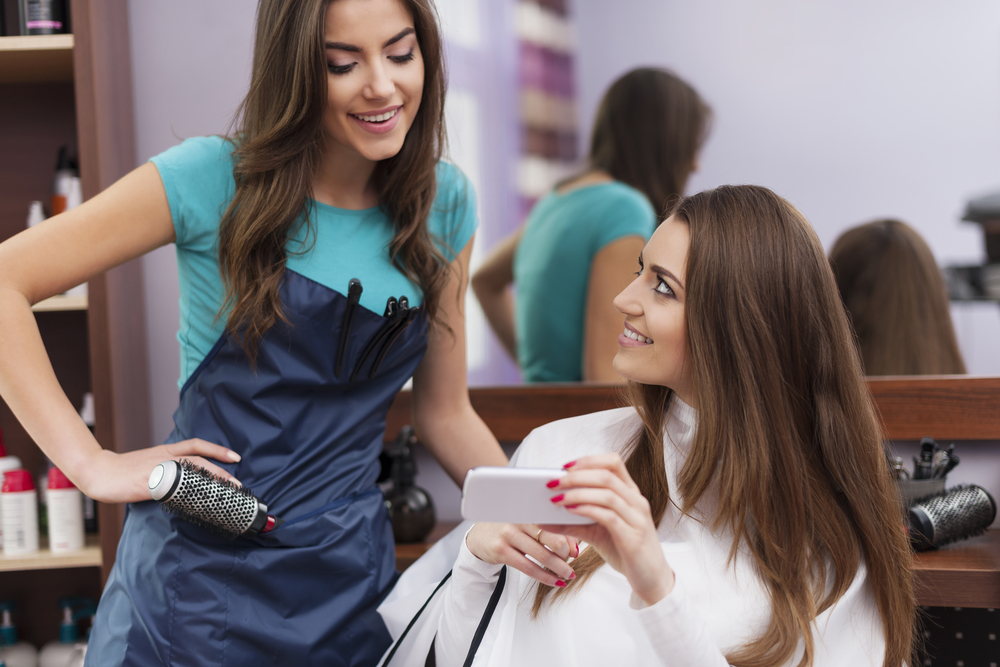 You can even send personalized offers in different areas of your salon. Place a beacon by your retail display, and the signal will prompt a product discount message. Since the customer is already in your salon looking at the products, an instant discount message will make him or her more likely to make the purchase. It's like having a salesperson right in your salon, freeing up your stylists to deliver services. 

Beacons are a high-tech, cost-efficient way to provide your existing customers with an extraordinary, personalized experience in your salon. This makes existing customers feel important, and that keeps them coming back for more appointments and sharing positive experiences about your salon with their friends and family. 
Ready to get started on your high-tech customer experience strategy? Check out our website at www.SalonCloudsPlus.com. At SalonCloudsPlus, we provide the latest technology to build and maintain your strong client relationships through extraordinary, personalized services.