Gain Innovative Solutions with Our Education Program
2019-05-15 by admin
Your responsibility is to make your salon and spa a success. Running a lucrative business takes ingenuity, creativity, and great business sense. It's also takes knowing when you need some help and being able to know the right professionals to move your salon to that next level. At SalonCloudsPlus, we offer webinars, seminars, and in-house training to guarantee the highest level of professionalism and service.

Join the ranks with our SalonCloudsPlus Education Program. Our program is designed to help your business grow by bringing professional insight and innovative solutions to your business. Enjoy monthly educational webinars focusing on an array of industry related topics, weekly training sessions customized to your specific business needs, newsletters, and blogs for further knowledge and engagement.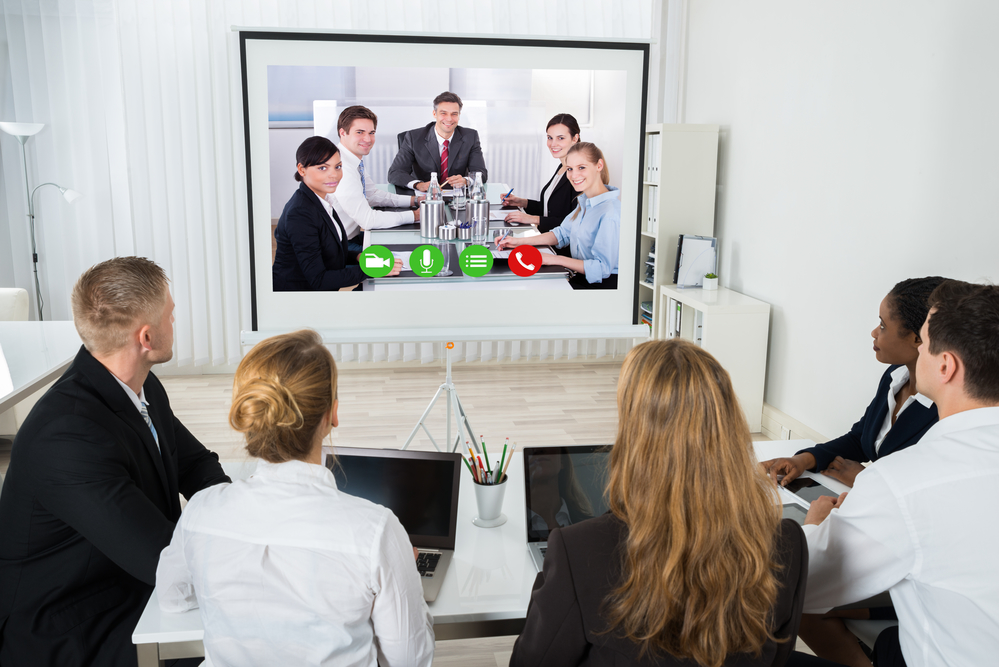 When it comes to webinars, we provide high-quality step-by-step education lessons for both business and marketing solutions. As a business, you have many people who need to work as a team to make your business a success. That's why our webinars are focused on targeting the core team players – and those that touch your clients on a regular basis - owners, general managers, front desk personnel, and marketing consultants.

We understand that sometimes it's beneficial to get all your training and research done during industry tradeshows and events. We regularly offer seminars in major cities and often during the largest industry events. Watch our website and social media platforms to find out when we will be offering a seminar in your area.

Education comes not only from business and marketing professionals, but some of the best learning can come from peers in the beauty and salon industry. We offer free educational videos available on our website so that you can learn when it's convenient for you.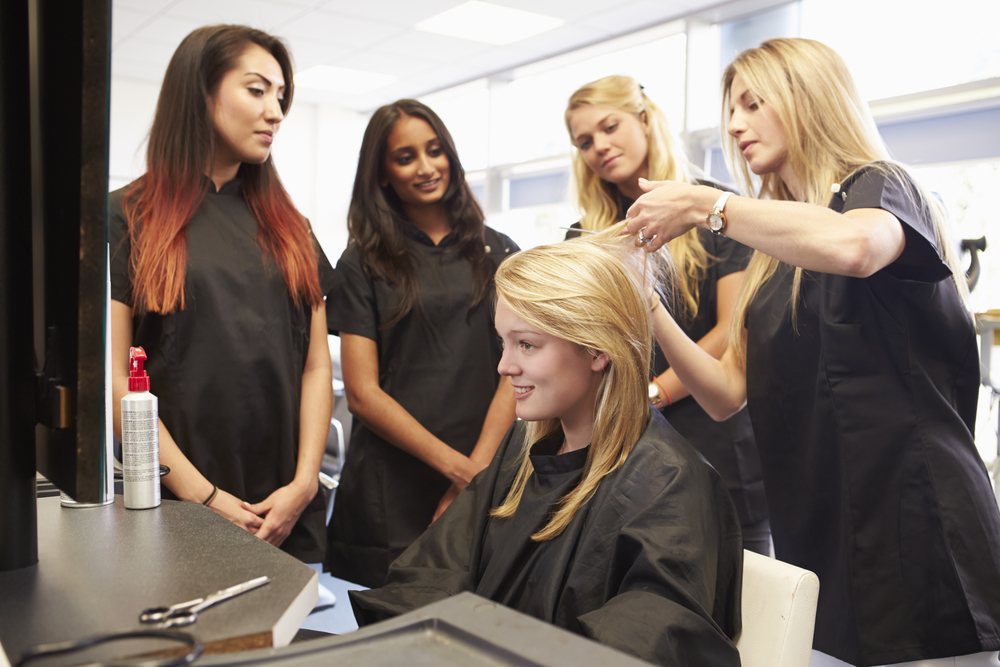 Education has to be consistent to be effective. If you're interested in how SalonCloudsPlus can "up your game" by giving you a solid foundation of learning how to take your business to the next level, give us a call at 856-351-5033, check out our website, or email us at education@saloncloudsplus.com.