Posted on 2016-06-15 by Admin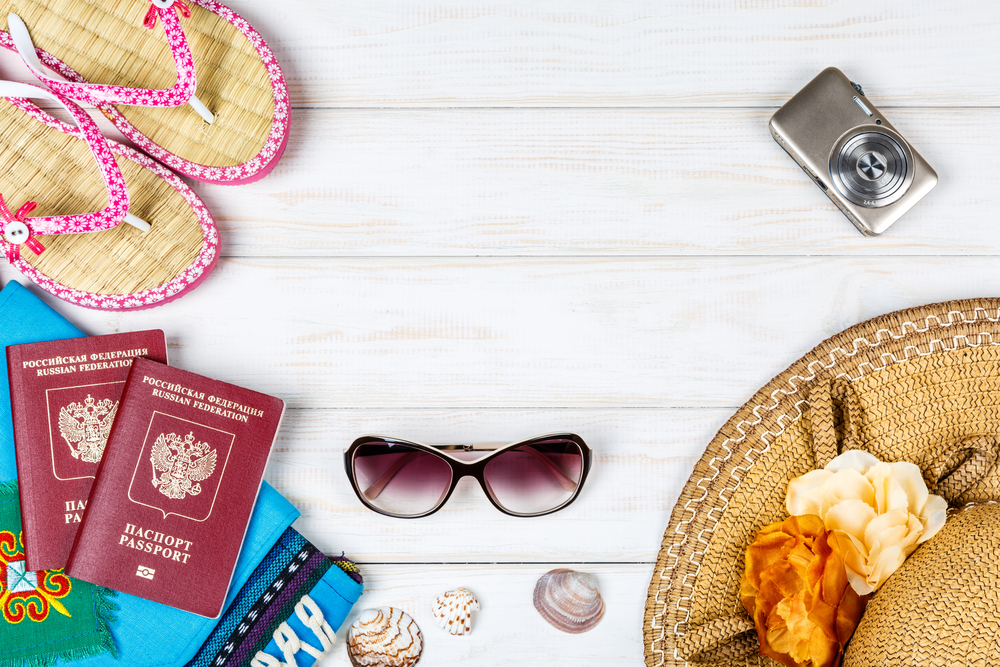 The salon biz can be tough in the summer with clients leaving town for vacation and adding summer-fun activities to their already hectic schedules. We've put together some smart summertime marketing ideas to help you keep your business growing, cash flow coming in, and increased salon retail and service sales.
·         Pre-book and book-end appointments – catch your clients before they leave on vacation and schedule around their engagements. They'll love the customer service with helping them manage their schedule and making sure they look their best before their big trips to see family and friends. ·         Bring some summer into the salon – adding summer themed products could open up a whole new potential for retail sales. You could also be targeting a whole new audience for your salon with items such as towels, flip-flops, lip gloss with SPF protection, sunscreen or self-tanning sprays, designer sunglasses and sun hats of all sizes, ·         Create some summer salon specials to drum up more business – use the push notification on the mobile app to create special offers during those slowest hours. It's a great opportunity to increase revenue and give your clients some special salon time. ·         Offer new services only available in the summer months – if you have the space to be converted into a new service, now could be the perfect time for some minor renovation. Pedicures, nail art, quick makeup station with travel-size products, and deep conditioning treatments are just a few ideas. ·         Offer discounts to add-on services – when clients come in to get their regular salon service, why not give them an option of an additional discounted service to help them look their best this summer. Whether it be shining up their hair with foils, skin brightening, or even a nice pedicure to get their feet ready for sandals, your clients will appreciate the extra attention. Allow your clients to pre-book with the mobile app for convenience. ·         Put your referral marketing in high gear – "word of mouth" is extremely important to put your clients to the test by offering a contest to run thru the summer. Every time a client refers a new client, they are entered to win a nice prize (color service, iPod, etc) just in time for the end of summer or back-to-school. At SalonCloudsPlus, we can help you build a great summer marketing strategy to help boost summer sales. Need a new mobile-friendly website or haven't seen the app in action? Email us for a free demo of the system at app@webappclouds.com or check out the website at www.SalonCloudsPlus.com.